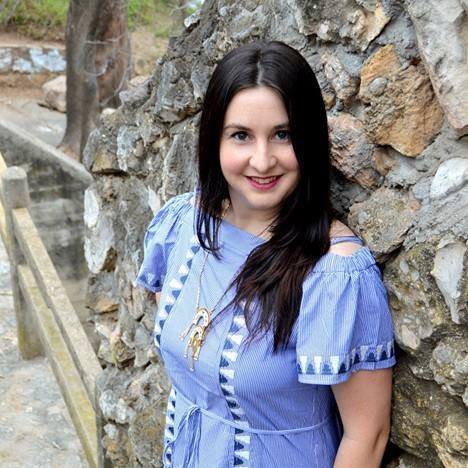 Custom Content Editor and Podcast Host
Techstrong
Amanda Razani
Amanda is the editor of Techstrong.ai and DigitalCxO.com, as well as the Leadership Insights series podcast coordinator for Techstrong Group.
With years of experience as a professional writer, editor and project coordinator, Amanda's work can be found in magazines, newspapers, books, blogs and podcasts around the world.
She has been recognized as a Top 20 Under 40 Professional and is regularly invited to tech conferences to report on the latest tech announcements.
Amanda draws her inspiration from constant learning, reading, volunteering and networking. She is a proud wife and momma, and Angelo State University graduate who currently resides in Texas.
Get Amanda Razani stories in your inbox.
Amanda Razani Contributions: