CONTRIBUTOR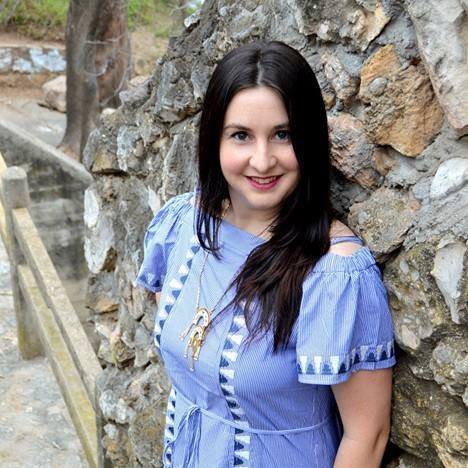 Custom Content Editor and Podcast Host,
Techstrong
Select areas of technology seem to be improving and expanding faster than ever before, with a large concentration being placed on artificial intelligence and augmented and virtual reality. As use-cases for these types of technologies expand and abound, we've watched several companies pool their resources and top offerings together to provide more exceptional customer experiences and products.
One example of this could be seen last week at the Adobe Summit, where many Adobe partner companies had their booths on display, sharing the various services they were able to bring to the table. And a few of the booths used VR/AR to showcase their products. During the keynote, Adobe gave several generative AI announcements, including the release of Adobe Firefly.
Today, two companies with correlating missions have also come together to announce a partnership that aims to make waves in the digital space. SuperWorld, a company that works to benefit humanity by harnessing metaverse technologies, along with Sandstorm Media Inc., a business that focuses on advancing the digital landscape, will now be working together to enhance the way individuals experience the world around them.
The companies stated they are excited to join forces, as this will help to revolutionize users' perceptions of their surroundings through an immersive and interactive experience. The partnership leverages Sandstorm's expertise in developing exceptional virtual world experiences and SuperWorld's innovative augmented reality technology to provide users with unparalleled and captivating encounters.
Worldwide, many other companies and organizations are racing to release products that will digitally transform in critical ways. Yet, while some products are being met with enthusiasm, others are receiving skepticism. This is to be expected in the ever-evolving tech universe.
Earlier this week, it was purported that some Apple employees voiced concerns about the widely touted interactive AR/VR headset that is supposed to be released this summer. The product release has been a big goal of Apple's for years. But some employees are concerned that the headset is a "solution looking for a problem" and that it won't be able to deliver what it promises, at least not to the standards of the revolutionary Apple products before it.
On the opposite end of the spectrum, OpenAI's release of ChatGPT last year was met with wild applause and intrigue. While there is still controversy and concern surrounding generative AI, the number of users that have adopted ChatGPT shows the majority is all in. Estimates state that ChatGPT will have 1 billion users by the end of the fourth quarter of 2023. And the GPT-4 rollout earlier this month just made it even more appealing.
Pivoting from business to defense, the U.S. Army is currently requesting more than $120 million to put toward its augmented reality Integrated Visual Augmentation System goggles; a price that covers both development and procurement. And in the education sector, last month, MIT announced the creation of an augmented reality headset that gives wearers X-ray vision capabilities. The creators believe it could become a helpful tool for e-commerce warehouse workers by helping them find items quickly.
All-in-all, as the result of many collaborative efforts and partnerships, along with sheer ingenuity, we are living in exciting and fascinating times where technology is stretching across all sectors at a remarkable pace; and humans are more aware of, and receptive to, the many ways in which tech can assist and enhance their daily lives.