CONTRIBUTOR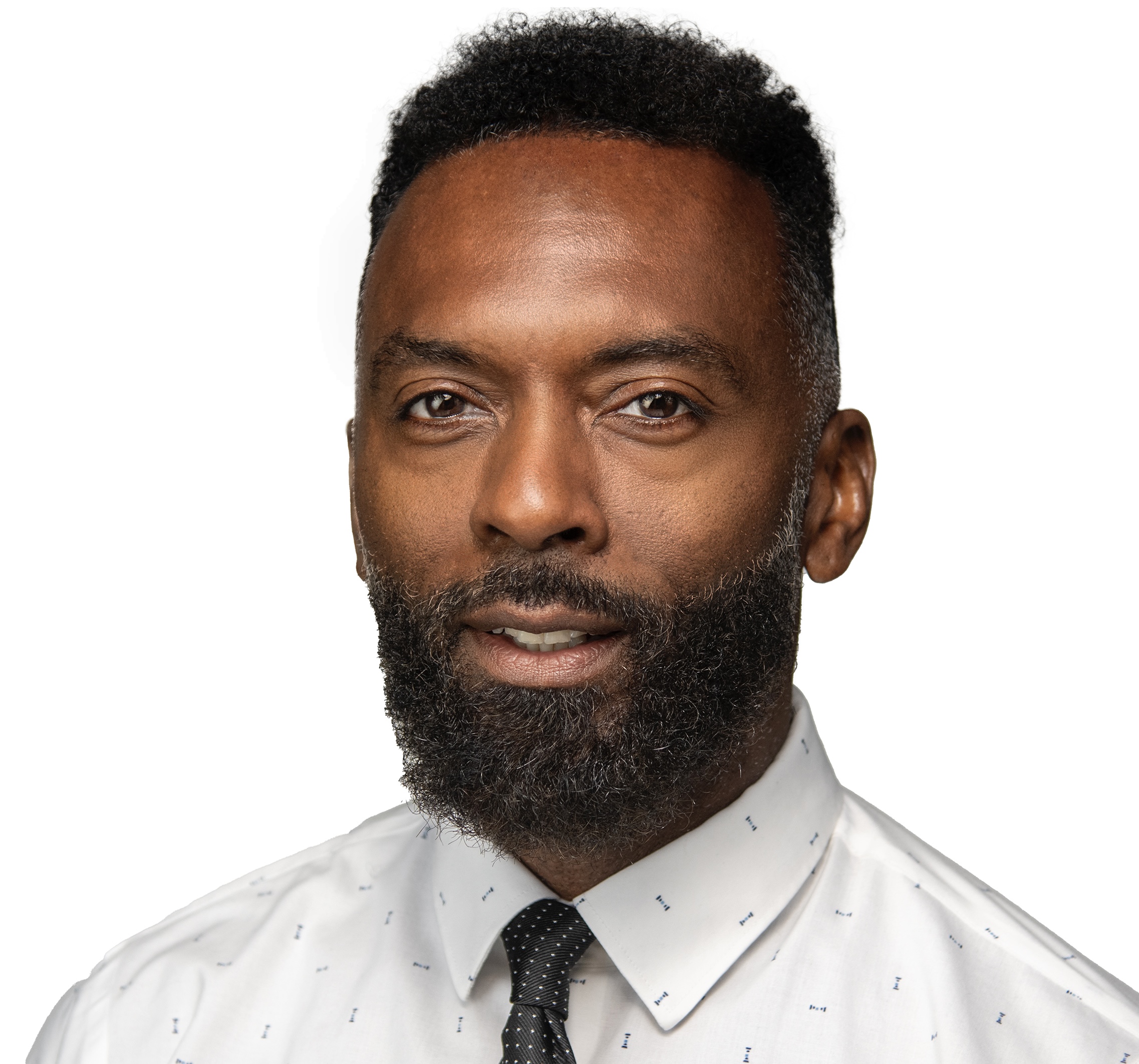 Contributing Writer,
Walking through downtown Tel Aviv years ago, architect Dana Chermesh-Reshef envisioned how some of the projects she was collaborating on would look in the existing skyline.
"It was something that I carried in my mind for years, to create a way to unlock the future of cities in a visual way," Mrs. Chermesh-Reshef said in an interview with the Techstrong Group. In 2020, she followed through on her vision, creating inCitu, a New York-based company that utilizes augmented reality to display future buildings and structures on location. By scanning an on-site QR code with a smartphone, or accessing the project through the company's app, residents can see the proposed building or structure in 3D imagery, superimposed on the existing backdrop.
The technology is being applied in an eight-week pilot program to help the city of Charleston, S.C. mitigate a centuries-old problem with flooding. The port city is seeking to build a perimeter protection barrier to keep rising tides from encroaching into the streets of the historic downtown area.
Any large-scale project must survive a series of public meetings. Discussions during such meetings are heavy with jargon familiar to developers, architects and city officials who are well-versed in the technical aspects of urban planning, but that terminology may not be so understandable to residents and can leave the public confused. Additionally, the meetings typically are scheduled during weekdays and can carry on for hours, which is not ideal for many working families.
Augmented reality has the potential to further democratize the process, by giving residents a clear picture of what is being proposed, in a much more concise way. The hope is that by giving residents a realistic view of what a project would look like upon completion, with the major details of the project in a clear summary, it would calm concerns among a discerning public and lead to more public engagement.
"I don't see why every construction project can't be visualized," Mrs. Chermesh-Reshef said. "We chew on the project, so that residents can easily digest it."
The inCitu app contains a database of locations. Even without the app, passers-by can "activate" a QR code to learn about what project is being proposed for the location. Both methods allow for viewers to submit comments.  The number of activations are logged.
Ben Davis, CEO of MOONDOG Animation Studio, a partner in the pilot program, said that augmented reality can have a variety of purposes.
"Bringing data to life for the community in this way allows everyone to be part of the story – which is our mission," he said. "From here, we can imagine a multitude of both serious and fun interactions that will accelerate understanding and communication."
Another local partner in the pilot program is Virtual America. That company specializes in virtual and augmented reality to showcase art, architecture and history. Chief Executive Officer Paul Turner said the augmented reality pilot program has the capacity to assuage concerns among residents that a project will have a negative impact on aesthetics. Charleston, one of the oldest cities in the U.S., takes pride in its southern charm, which is reflected in the area's distinct architectural styles, from Colonial to Victorian and Art Deco.
"This is an easy-to-use, low friction way to allow local advocacy groups and individual citizens to see and provide direct and immediate feedback to architects or commercial developers on their plans for new building and infrastructure projects throughout the city of Charleston," Mr. Turner said. "Also, to allow city leaders and associated oversight organizations to quickly gather citizen comments beyond the traditional town hall or oversight board meeting format."
According to the Franklin Institute, a science and technology museum based in Philadelphia, augmented reality continues to be one of the fastest growing technology trends. One of the most famous uses to date is the 2016 release of the Pokémon GO app, which sparked a scavenger hunt craze in public spaces. Televised sports events use the technology as well, to superimpose markers of the field of play. Airplanes and cars also utilize it through "heads-up" displays superimposed on canopies and windshields.
InCitu has also been active in Washington, D.C. and New York City, among other locations. Nick Kaufmann, community manager for InCitu, said that recently a college law professor in New York City utilized inCitu to teach her students about urban planning law, taking the students on a walking tour so that they could see firsthand how law influenced the landscape in the area. The visualizations served as a context for legal discussions in the class.