CONTRIBUTOR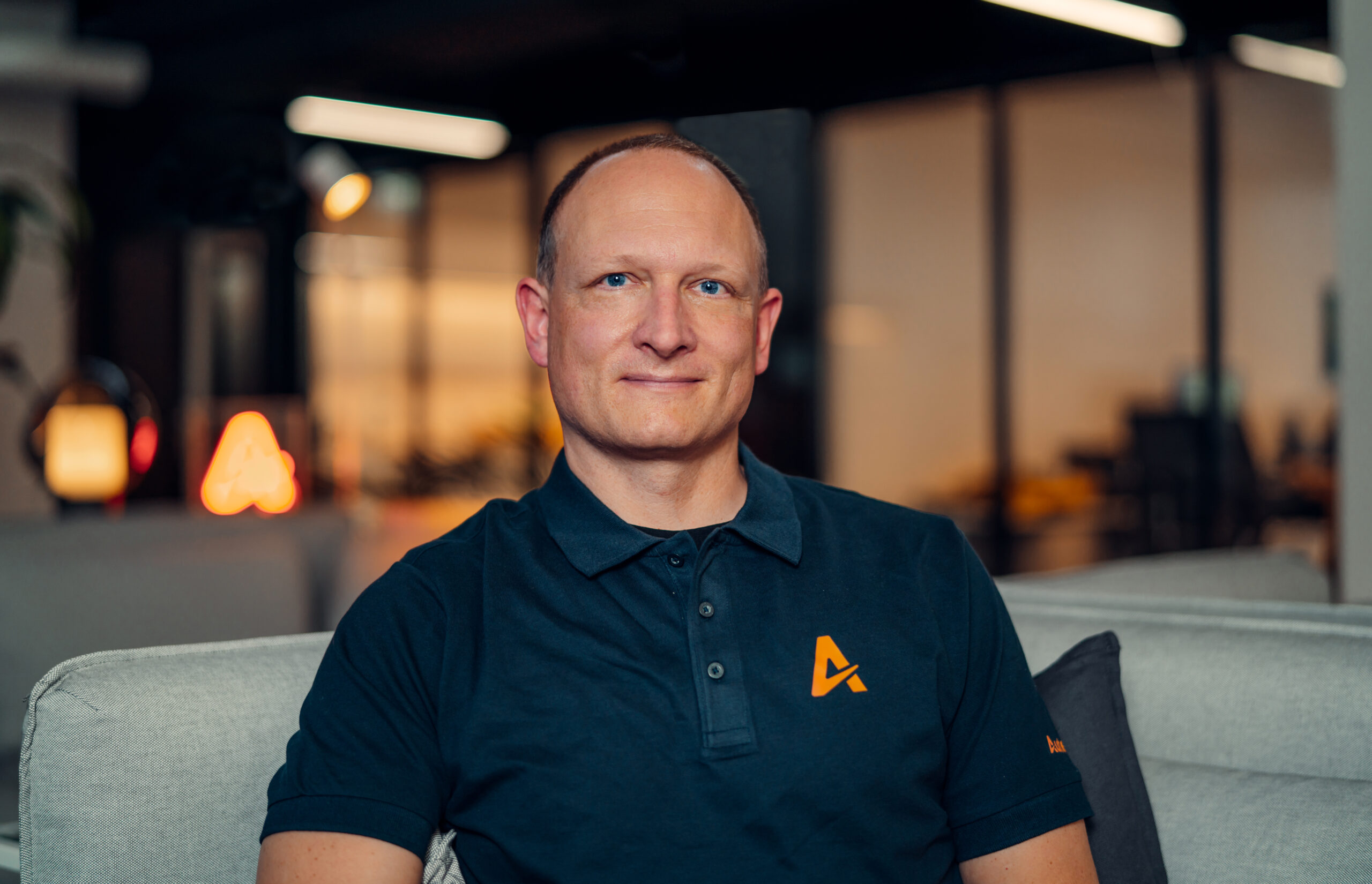 VP Public Safety,
Auterion 
The topic of climate change and its impact is nothing new. Across the globe, many steps have already been taken to combat it, or at least, slow it down. From changing our main energy sources to clean and renewable energy in order to reduce, and ultimately stop, the use of fossil fuels, many more things are being done across the globe.
How can robotics and automation help in this quest for a more sustainable, cleaner and healthier future?
A first step was the development of responsible robotic machineries and the important framework around them. Current robots are tools without any moral intelligence, which means we are the ones defining their standards, operations and applications, and are accountable for their ethical use and output. *Foundation for Responsible Robotics
Next, we started to see robotics get slowly integrated into workflows. One perfect example is a modern factory floor, where automation and robotics assist humans, or fully own some specific tasks within workflows. These automated processes reduce the amount of CO2 emissions as a result of final waste incineration, reducing the quantity or increasing the number of materials which can be captured during the sorting process and, as a result, bringing them back into either the supply chain or the market.
Through advancements in technology, robotics have made their way outside factory floors as well. One very successful example is what started originally in the defense sector and then moved into the consumer and hobbyist market: the drone. These devices the size of a shoebox or slightly larger, have multiple propellers, cameras and sensors for data collection and obstacle avoidance, and can take off and land like a helicopter, covering a fairly large area on a single charge.
While at first videographers and photographers started to use these devices to create cool and fun movies and still images, industries quickly realized that these tools could help them too.
Public Safety and Disaster Response
Public Safety was one of the areas where drones immediately started to make an impact; search and rescue missions suddenly had an aerial view complete with a thermal camera to see body heat at night, fire departments were able to quickly identify hotspots, and law enforcement was able to re-open roads after accidents faster, as those devices took images of accident scenes from above. For these emergency responders, it was about mitigating risks to members of their teams as well.
Drones have also been very helpful during disaster response and recovery missions. Hurricane Harvey (2017), Tubbs Wildfire in Santa Rosa, CA (2017), Carr Wildfire in Redding, CA (2018), and the Camp Wildfire in Paradise, CA (2018) were the first big examples of how drones assisted in very challenging environments. From search and recovery, to high-resolution mapping of burned neighborhoods and towns, to situational awareness, these aerial robots have been very impactful tools. Even during wildfires, drones are being used at the fire lines, to help spot hotspots via thermal imagery. This very effective way to better control the spread of wildfires has not only saved lives and properties, but has also further reduced the loss of woodlands and decreased the emission from burning trees.
Drones have also been helping with growing new forests, especially after wildfires, by dropping seeds from the air over large areas. This carbon neutral way of planting new vegetation is gaining more and more popularity.
Lower Carbon Footprint Drones Inspecting Renewable Energy Sources
Other industries have also seen the value. Operations where helicopters were needed, suddenly had drones assisting as well. These uncrewed drones were quicker to deploy, always available, less costly and had a much smaller carbon footprint. It was no surprise that power line, solar and wind farm inspections suddenly began utilizing drones and drone data too.
And thanks to the vision of companies like Auterion, these drones are becoming more standardized, with a more integrated workflow in the background, and not just for the air. Thanks to this standardization, ground robotics are now also getting integrated with important work to help with sustainability, including inspection of hard to reach areas at power plants, chemical factories doing leak detection, water and underwater robotics reviewing hydroelectric plants, and even pointing out sources of water pollution.
Smart Farming
Autonomous Auterion software-defined drones are also enabling agriculture and climate experts to examine data and provide analysis and advice to farmers in real-time, even in the most remote areas, helping advance smart farming food self-sufficiency.
Last Mile Delivery
Using a drone to deliver cargo has become more and more mainstream. What initially started as a marketing ploy to deliver a burrito or bagel on a school campus has become a vital time, cost and carbon footprint effective way to deliver medical supplies, blood tests, and even organs to hard-to-reach areas, or from hospital to hospital.
It's evident that by moving to responsible robotic machinery indoors as well as outdoors, we can reduce the level of harmful emissions produced. But without proper standardization, integration, defining how to treat machine learning/AI, education and environmental objectives and management systems, automation alone could have significant adverse impacts, especially on energy use and emissions generated from the current energy mix, resource use and ecosystems. This may worsen already significant pressures on ecosystems.