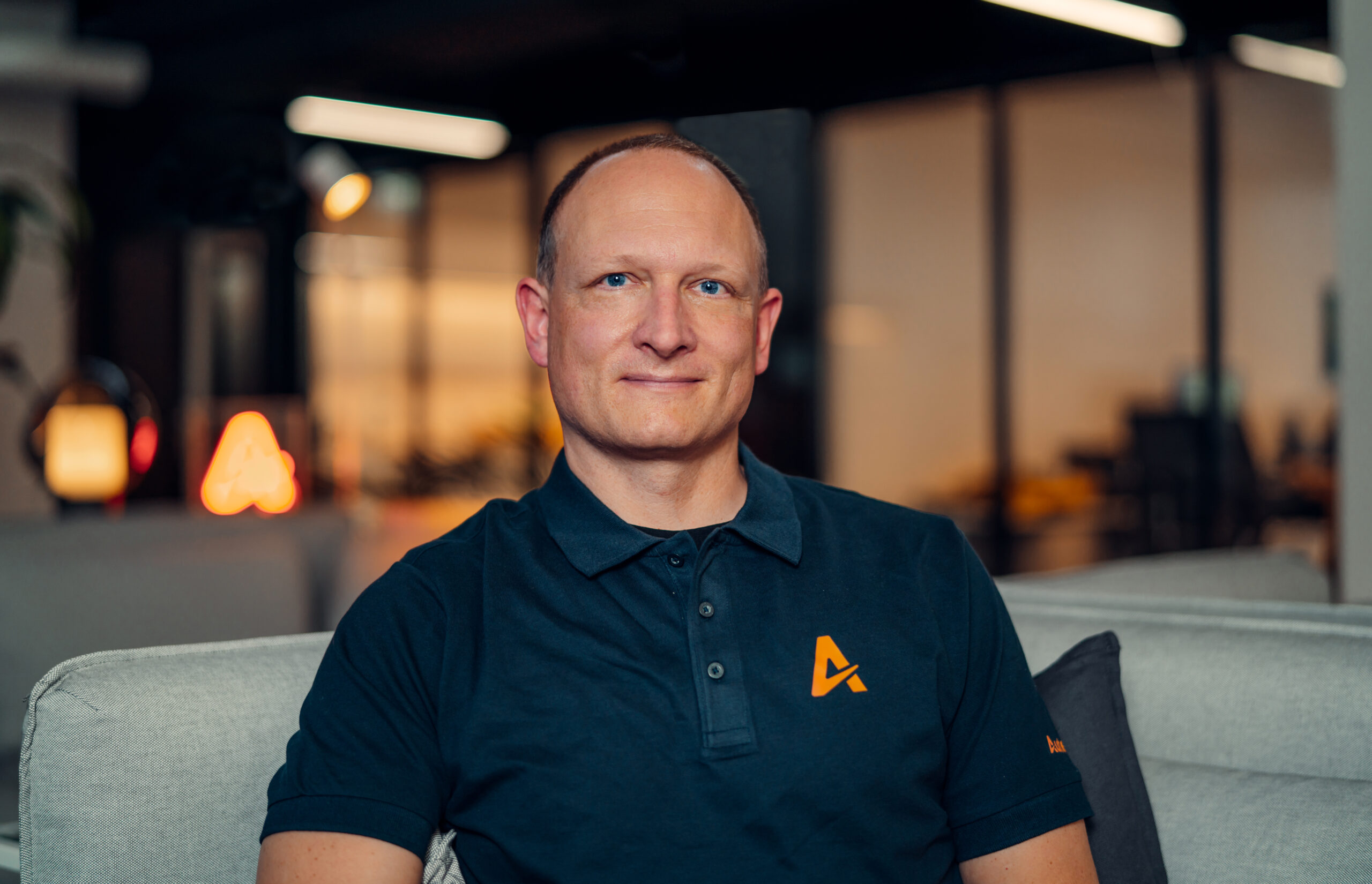 VP Public Safety
Auterion 
Romeo Durscher
One of the drone industry's top executives and a highly experienced leader in aerospace and unmanned aerial systems, Romeo is currently the vice president of Public Safety at Auterion. He joins this team from DJI, where he held the role of Senior Director of Public Safety Integration. During Romeo's six years at DJI he built the Public Safety vertical and through his leadership and drive to bring new technologies to emergency services, he has become a well-known and respected thought leader in the space. Prior to joining DJI, Romeo spent twelve years working on NASA's Heliophysics Mission Solar Dynamics Observatory at Stanford University.
Romeo was named one of the 25 Most Influential People in the Drone Industry by the Commercial UAV organization and one of 7 visionaries in Public Safety.
Get Romeo Durscher stories in your inbox.
Romeo Durscher Contributions: