CONTRIBUTOR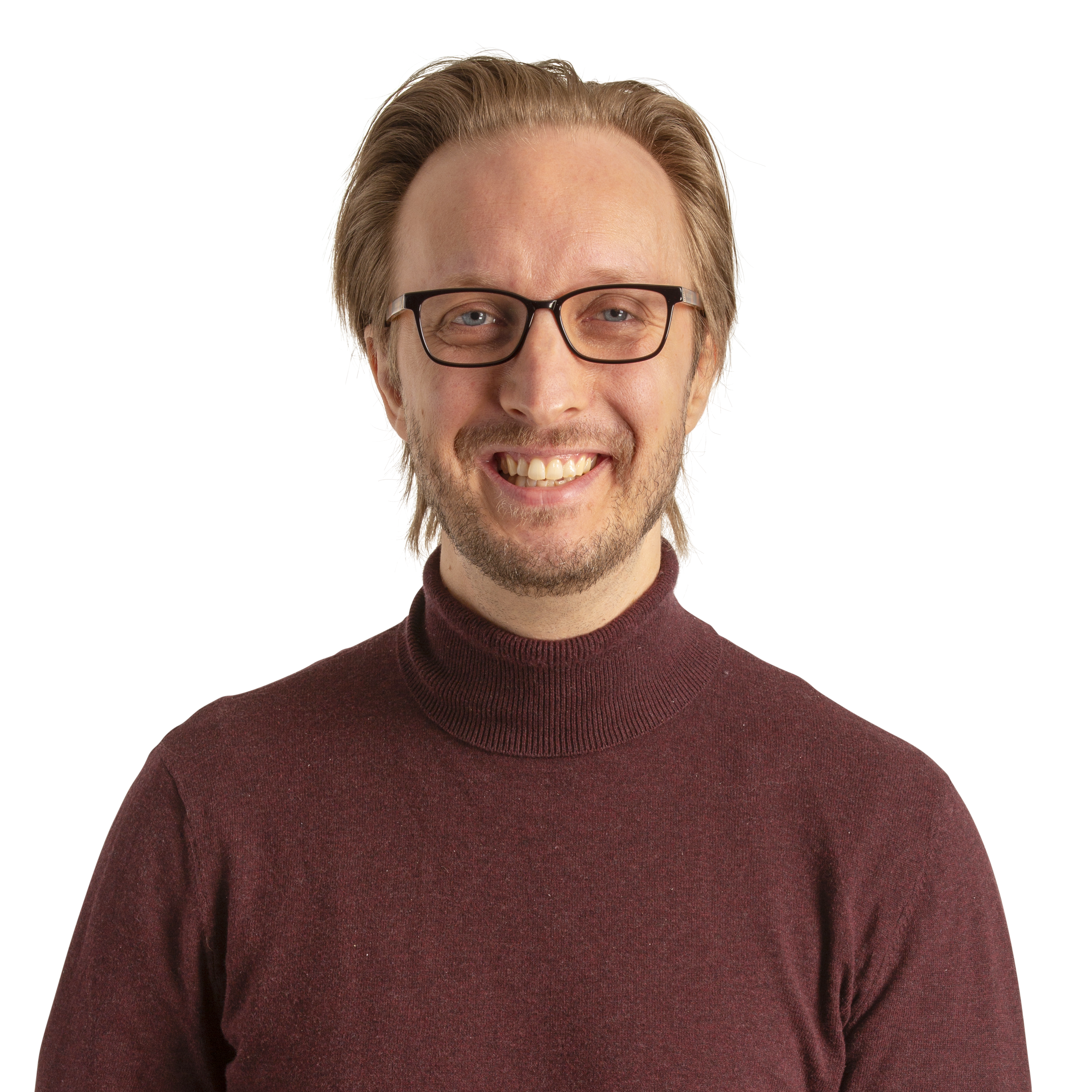 Head of Product and Strategy,
Avayler
The importance of good customer experience (CX) is no secret by now – forward-looking businesses have already put CX at the center of operations. It's for good reason CX has become paramount. After three or fewer poor experiences, 4 out of 5 consumers are prepared to switch brands.
So how can car repair shop management, an industry historically riddled with poor CX turn the tide with today's consumers? Luke Poulton, head of product strategy and development at Avayler, explores how technology is helping car repair shops boost efficiency and visibility to deliver the ultimate end-goal: Outstanding customer experiences.
Back-and-forth phone calls, vehicle drop-off and pickup, exceedingly long waiting times – for many consumers, these pinch points are all too familiar when taking a car to a repair or service shop. But the list doesn't end there. A recent McKinsey report focuses on five points repair shops need to address to achieve immediate improvements:
Define a common purpose and a customer-centric behavioral framework
Build capabilities via forum training events and digital tools
Identify and digitize key customer touchpoints
Establish a closed-loop customer-feedback management process
Establish test-and-learn experiments to validate radical new customer experience ideas
Technology is now prepped and ready to help repair shops deliver exceptional experiences like never before – from the initial booking stage right through to aftercare for the customer – transparency of the end-to-end service and repair process will be essential for a positive customer journey.
Technology is improving repair shop management experiences in three key areas:
Satisfy efficiency demands in a changing landscape – tech to the rescue
As more and more consumers turned to the convenience of online shopping, demand for speed and ultimate efficiency, significantly increased too. Consumers no longer want "fast" – they want "instant" and to provide these levels of efficiency, repair shops must integrate technology capable of keeping pace with rising expectations, should they wish to remain competitive in today's increasingly volatile consumer market.
To ensure internal efficiency, repair shops must provide technicians and engineers with the correct tools and information that can maximize the full potential of their skills and expertise. Technology will be the silver bullet in offering employees full visibility of available stock and inventory – which should be automatically updated and replenished by supporting systems in real-time. With direct integrations to tire distributors, replenishable material suppliers, such as engine oils, and car part manufacturers at the click of a button, technicians can complete job after job with the confidence that readily available supplies are at their disposable.
Not only should technology optimize stock and resources, but it should also maximize employee productivity too, beginning with assigning the most suitable technician to each specific job. Technicians will need the ability to add additional jobs that are needed on the car via the system, which should then automatically remove completed jobs from the technician's diary to free up any other available slots throughout the course of the day. Not only will this ensure quality assurance, audit trails and time stamps, but without the option to adjust labor timings, technicians are encouraged to complete the necessary MOT, service, or repair within the designated time slot.
Keep visibility at the forefront for all consumers
Consumers respect a brand that gives its customers full visibility, particularly when their vested interest is for extremely important and costly objects such as their vehicle. Keeping transparent will significantly impact the customer journey, which in turn can develop into a host of benefits for both the customer and the business – from improved brand image and reputation, to increased loyalty and retention of customers, word of mouth marketing goes far in the repair shop industry.
For example, through digital systems customers should be able to view the progress of their vehicle from start to finish, via photos uploaded by the technician. Updates will be emailed to the customer, including when the technician starts work on the car, documentation of how the technician was able to finish the job and evidence of it being done correctly.
By providing a complete breakdown of these steps, both technicians and the customer can be confident that a standardized process has been followed and that operational compliance has been reached. When combined with frequent but unplanned quality control checks, the structured procedure can also contribute to improved performance, as technicians are encouraged to produce good quality work, that is finished on time for the customer.
Out of the repair shop and into aftermarket services – loyalty requires a full journey
Research from SmartKarrot has found that currently, 96% of customers see customer service as "crucial" for brand loyalty, while on the business front, 89% of organizations claimed they now compete primarily based on customer service. The appetite for an excellent customer journey in the repair shop couldn't be clearer.
It's how organizations deliver on their services that will be so critical for the customer journey, and the CX will impact whether customers choose to remain with a brand or switch to another. But it's important to remember that the customer journey doesn't start and end while at the repair shop itself – the journey also encompasses ease of bookings, payment options such as Klarna or Payment Assist, aftercare, data management and much more. Systems should store customer data safely and indefinitely and allow repair shops to retrieve customer quotes for up to 28 days – some repair shops have even implemented unique QR codes which will quickly provide the repair shop with customer information including names and addresses. This data can then be used to notify customers of service, MOT reminders and more.
Outstanding customer experiences start with a customer-centric business
Consumers demand experiences – a simple product or service offering won't suffice with today's market. Consumers are well-acquainted with digital services, and integrating modern software has never been more applicable. With significant efficiency, visibility and loyalty improvements, it's time car repair organizations capitalized on all technology has to offer.