CONTRIBUTOR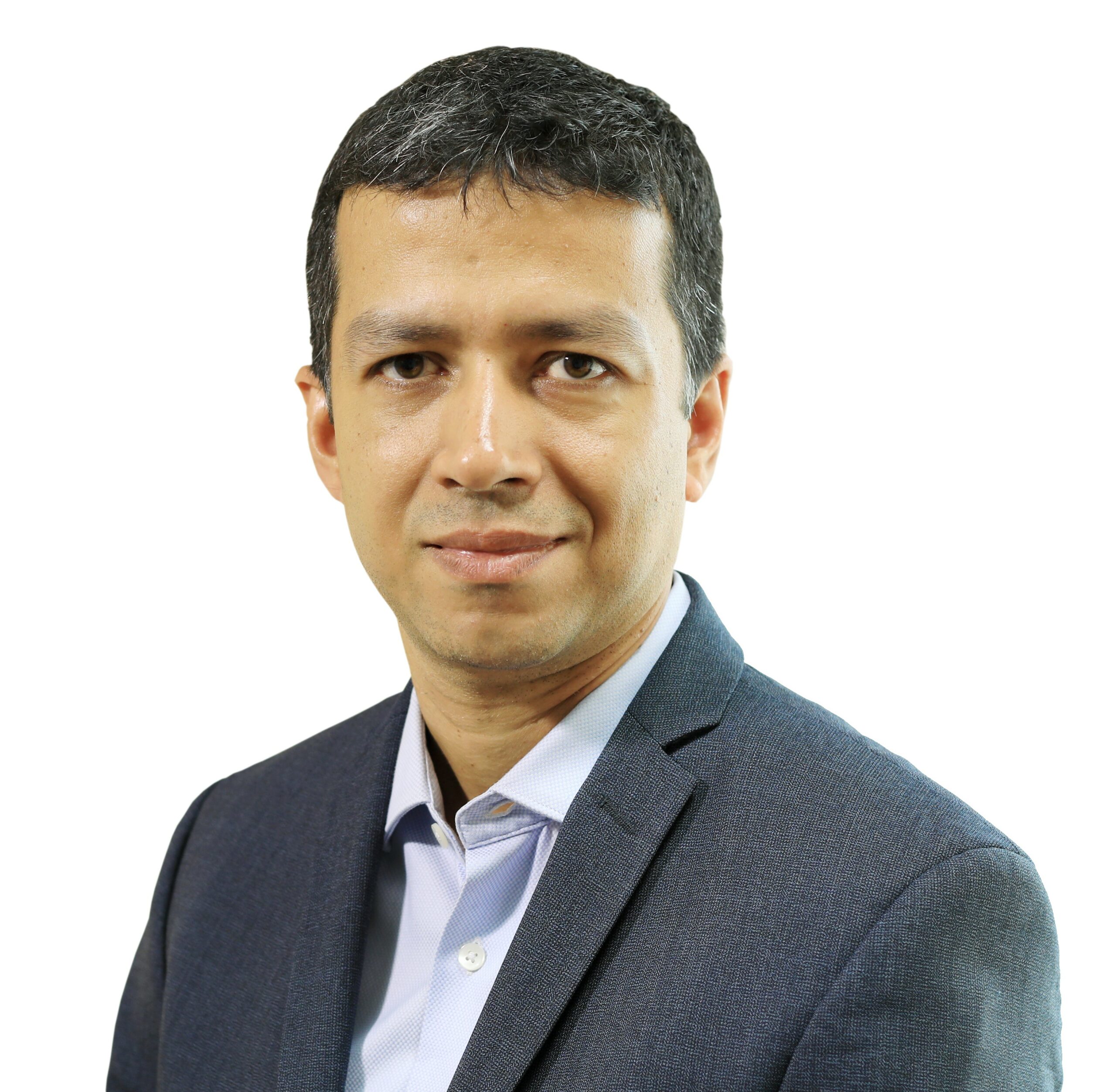 Chief Digital Officer,
Teleperformance
Digital transformation is more than just tech jargon. In essence, it's about the important ability to leverage technology throughout an enterprise to streamline business operations, drive data-based insights, and improve customer experiences, creating real and tangible benefits.
To ensure that your company reaps those benefits and that the resources devoted are well spent, it's critical to have the right roadmap in place; one that combines domain expertise with analytics and digital technologies to drive meaningful change. To do so requires a team with a diverse skill set that includes experts in technology and analytics and possesses a thorough understanding of how businesses function. Having a team of experts is critical, as long as those experts have a strong collaborative capability.
Based on years of experience working with companies across multiple industries, here are key steps that will ensure a successful digital transformation:
Determine the skills and experience needed within the digital transformation team.
It's imperative to build a team that revolves around collaboration. As Tom Davenport and Tom Redman explained in their Harvard Business Review article:
"More than anything else, digital transformation requires assembling the right team of technology, data, and process people who can work together. Technology is the engine of digital transformation, data is the fuel, process is the guidance system. You need them all, and they must function well together."
For any executive who is responsible for developing and implementing a digital transformation strategy, it's critical to bring leaders from each department together and rally around a central goal. Each department has a role to play in order for the entire initiative to succeed, and cross-departmental collaboration is paramount to success.
Build a team of experts across different disciplines.
When working with a customer on digital transformation, we build a team that includes experts in analytics, data scientists, data analysts, data engineers, machine learning, NLP and visualization experts. We also consider including architects, full-stack software developers, RPA and low-code bot designers, product managers and more. By creating a borderless team within our organization, we allow for a free flow of ideation to execution in order to bring concepts to reality.
Introduce the company to the idea of digital transformations.
First, gather experts who understand the company's specific industry and how digital transformation could improve operations. Identify specific financial and operational objects and how those impact customer experience. For example, companies we work with have aspirational goals, such as reducing time-to-market. Therefore, we'll help them lower the cost per interaction to improve the overall customer experience.
The next step is to understand a client's priorities. Create a baseline that reflects the maturity of the company – for example, what are their standard operating procedures, operating metrics/targets, performance levels, tools and practices. We do this by using our TAP assessment toolkit to compare the current state baseline against industry benchmarks and best-in-class practices to identify gaps and potential transformation journey steps that will yield important benefits. In essence, it's a gap analysis that helps our customers realize their relative position in the market and need for digital transformation. The generated roadmap helps them prioritize the initiatives that will be strategically important in the long run versus those that are low hanging fruit from which they can see immediate returns.
Our TAP assessment is divided into six stages: Define, Diagnose, Design, Develop, Implement and Sustain. In the first three steps we whet the customer's appetite and plan for the transformation journey; the latter three are when implementation and benefit realization take place. These engagement processes are collaborative and iterative in nature using Lean Six Sigma and Design Thinking principles.
Identify the KPIs that determine a successful digital transformation.
Every company operates differently, so there is no one-size-fits-all approach to how to successfully navigate a digital transformation initiative. For some companies the goal might be cost optimization while another company might be focused on growing revenue.
If cost optimization is key, then KPIs linked to cost per transaction, process cycle time, or productivity might be the goal. For revenue growth, leads generated, sales conversion, and customer lifetime value could make sense.
Build a plan and stick to it.
While every company has its own unique set of challenges, there are certain "must haves" when it comes to digital transformation. One of the most important is to focus on the topline goals and not let yourself or your team get sidetracked. While a certain degree of flexibility is needed, since  issues always arise when companies undergo such massive changes, the more you stick to your original strategy and tactics, the better your chances of success will be.