CONTRIBUTOR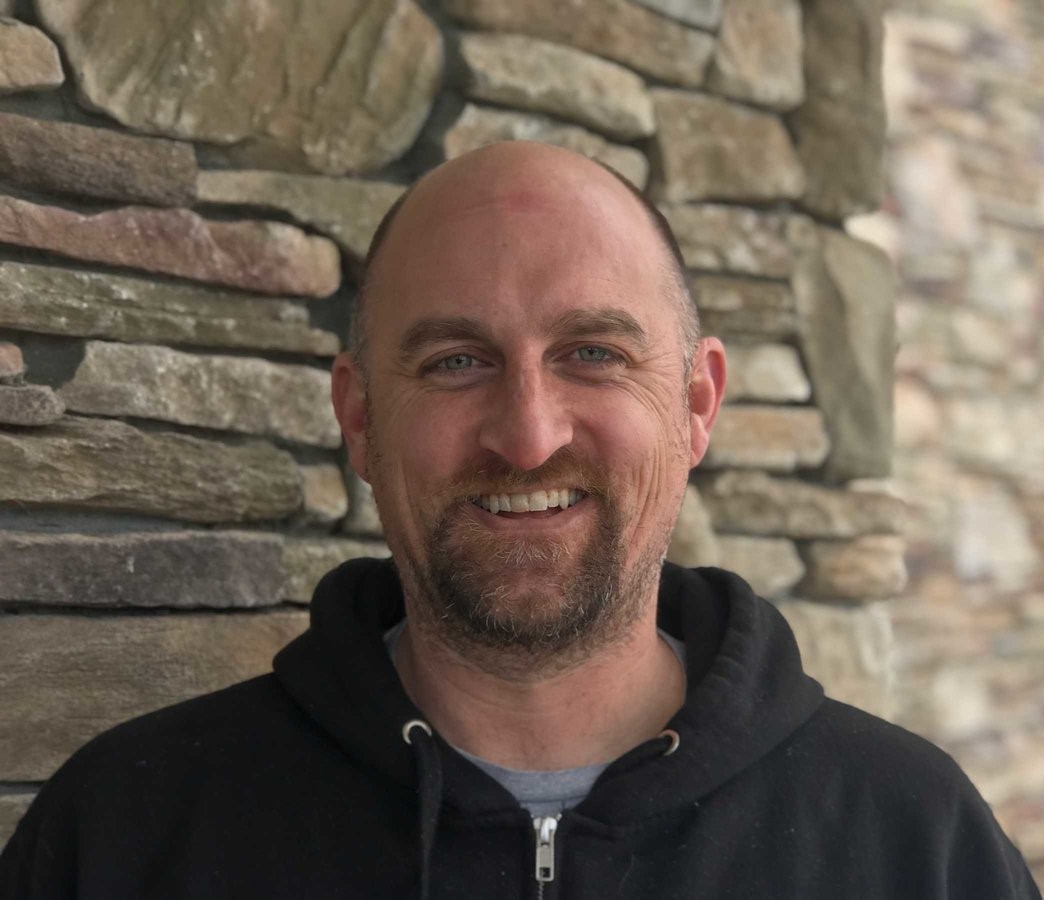 Chief Technology Officer,
Image Relay
As CIOs are all too aware, the productivity of their organizations—and the quality of employees' digital experiences that feed back into that productivity—is increasingly under the microscope. Selecting the right digital strategies can supercharge team efficiency and reinforce an organization's ability to recruit and retain top talent. By successfully repositioning to sleeker workflows, CIOs can empower employees with desirable new capabilities while eliminating legacy tedious or cumbersome practices. Disengaged from busy work, teams can instead focus more on initiatives that move the needle.
Here are three modern-yet-proven approaches that enhance employee efficiency and digital experiences. Best of all, each is relatively simple for CIOs to champion and implement, and can yield valuable dividends in the near and long term.
Combine DAM and PIM to multiply the benefits of each.
Strategies for managing product information and digital marketing assets can make or break an organization's efficiency and growth potential. Unfortunately for many of these companies (but not for their competitors), employees are often tasked with organizing and updating information across thousands of product SKUs using nothing but spreadsheets and basic file storage. That leaves employees entering data into myriad spreadsheet cells manually; a task that would be completely tedious if it weren't also an intense high-wire act with significant stakes. Accurate product info and marketing content are essential to maintaining the trust foundational to healthy customer and partner relationships. Error-prone spreadsheet data entry and unwieldy management of countless product files is a recipe for costly errors and employee unhappiness—and it only gets less efficient at scale.
CIOs commonly enlist a digital asset management platform (DAM) to relieve employees from the challenges of centrally organizing and quickly distributing materials like product images, videos, design files etc. Crucially, a DAM offers a single repository for approved and up-to-date content, ensuring that the right partner has easy access to the right assets. That said, DAMs fall short when it comes to handling high-volume product information.
Alternatively, it's also common for CIOs to opt for a product information management platform (PIM). PIMs go far beyond spreadsheets by offering a consolidated source for tracking detailed product information, and the ability to easily structure data and accurately export customized information to different channels. However, while PIMs provide versatile handling of pure data, they offer little support for content management.
The more modern approach, though, is combining the two as a single source of truth. Implementing DAM and PIM capabilities in tandem achieves the best of both worlds: Optimizing employee efficiency by accurately managing and delivering both digital assets and product information. As a combo, DAM and PIM accelerate time to market, protect customer and channel ecosystem relationships, and allow more productive employees to move forward with innovations.
Accelerate application delivery and iteration with no-code.
CIOs that explore modern low-code and no-code strategies are finding increasing opportunities to boost the development speed and even the quality and capabilities of their internal applications. Implemented thoughtfully, low-code and no-code approaches allow any employee (or developer, depending on the path taken) to quickly assemble Lego-like pre-coded modules into complete, purpose-built applications. Because those modules enable full utilization of powerful emerging technologies such as AI integrations without requiring expertise in those fields, even non-developers can punch at the same weight as experienced developers when it comes to building and shipping applications with the exact features they need to do their jobs more effectively and efficiently.
Low-code and no-code strategies also eliminate the tedious block-and-tackle work of traditional application development, offering an improved developer experience even for seasoned developers. CIOs can therefore equip "citizen" developers and their own developer teams to outpace competitors in creating market-leading capabilities—and enjoy the development process all the more.
Eliminate bottlenecks and tedium with process automation.
While employees might balk at "automation" in the abstract, in practice automation seldom replaces workers. Most often, it makes employees' work more efficient and enjoyable by taking pain points off their plates. Enlisting DAM/PIM or low-code/no-code are worthy examples of process automation strategies that can enhance productivity and enable a glide path for business growth going forward. But CIOs should examine their internal processes and available technologies for more such opportunities.
Critically, CIOs should include employees and value their input throughout the planning and execution of automation strategies. Ask employees to help identify those tedious areas of their workloads that are begging to be handed over to automated processes. A deep dive into current practices can also help to simplify those processes before automating them, and to set accurate new expectations and success metrics. Get the implementation right, and employees will see a night and day difference in the pace of their workflows and the quality of their experience.
Digitally-satisfied teams drive CIO success
Team productivity and seamless digital experiences go hand in hand. When CIOs capitalize on new digital opportunities to remove the cruft, obstacles and boredom from an employee's day-to-day efforts, productivity and better market competitiveness are the natural result.