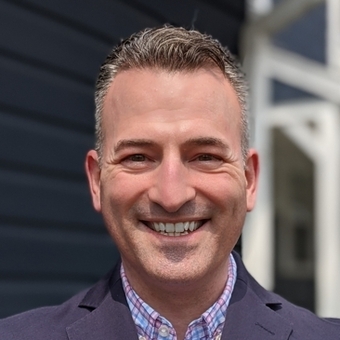 Head of Data Practice
Contino
Thomas Barton
Thomas is an accomplished data and technology leader,
former CTO, and veteran of two startups with broad
operational and delivery experience. He is highly skilled in
supplying results for complex business problems with
leading edge technology, data, partnerships,
communication and collaboration. He has
considerable experience in building diverse,
multinational teams and producing solutions that
transform business productivity, while reducing costs.
Thomas is proficient in gaining agreement in matrixed
organizations through influence, with strong offshore
and outsourcing experience. He has a deep knowledge in
verticals such as pharma/healthcare,
finance/insurance and startups, with years of broad
consulting practice engagement.
Get Thomas Barton stories in your inbox.
Thomas Barton Contributions: