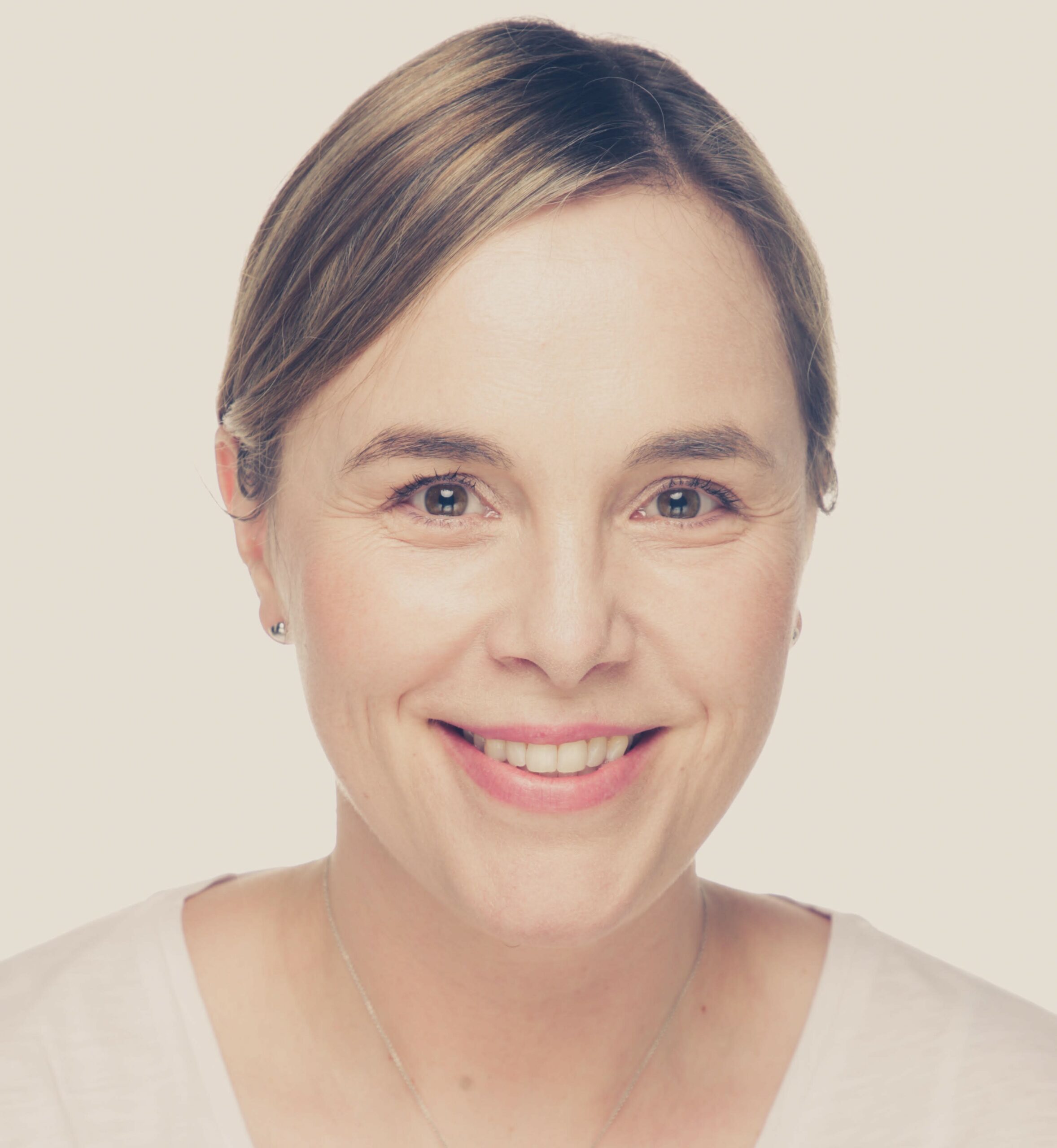 Global Industry Director for Manufacturing
IFS
Maggie Slowik
Maggie is a Global Industry Director for Manufacturing at IFS, supporting customers on their strategic business needs. Prior to IFS, she was a manufacturing analyst at IDC for nearly 5 years, working with
both global software providers and manufacturers to help assess, define, and drive digital transformation initiatives. Previous roles include advisory work with supply chain C-suite members on topics including sustainability, supply chain risk and technology selection.
Get Maggie Slowik stories in your inbox.
Maggie Slowik Contributions: