CONTRIBUTOR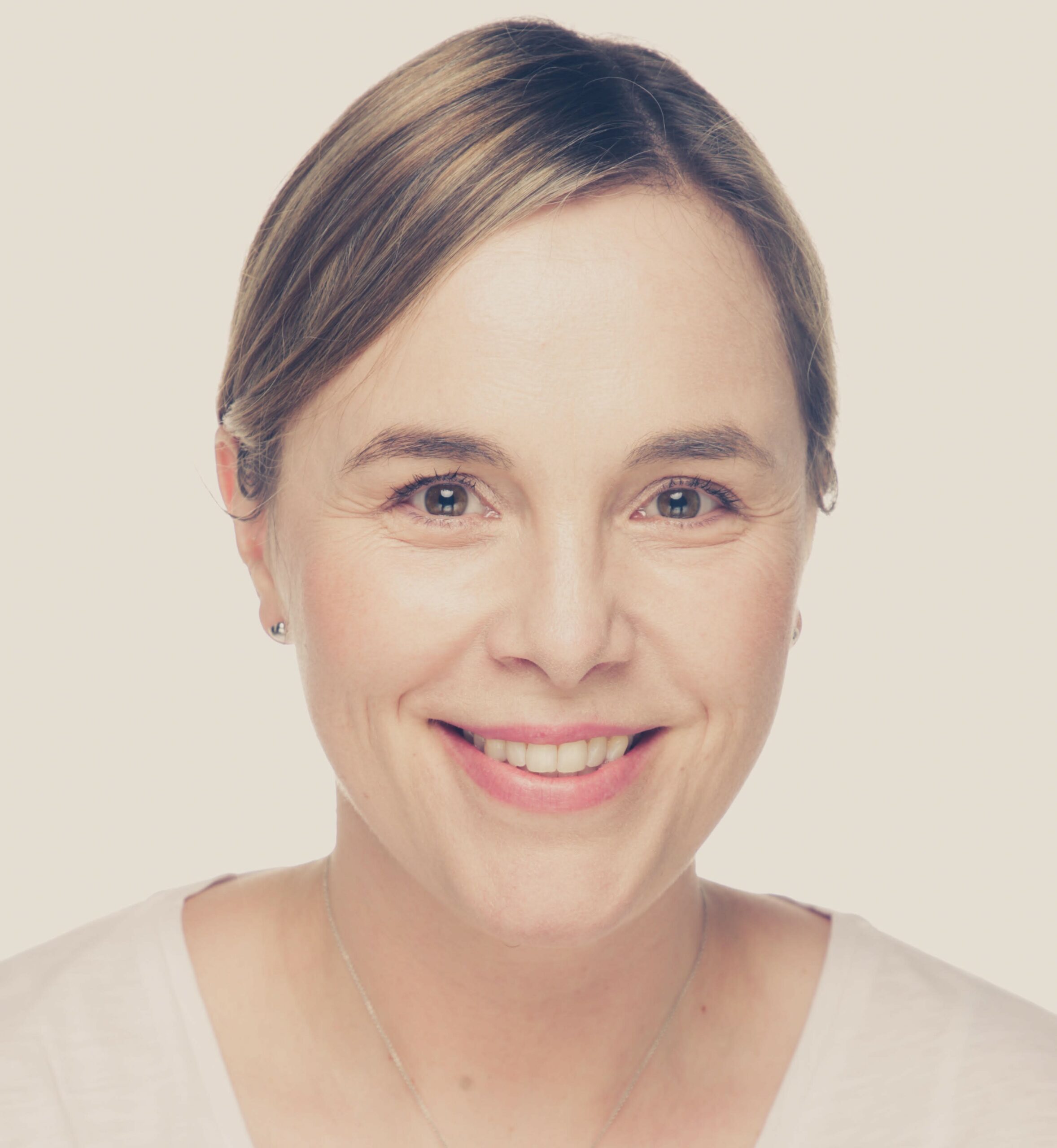 Global Industry Director for Manufacturing,
IFS
Returning to home soil: Reshoring can help alleviate supply chain issues, but it needs tech to keep the costs down
In the post pandemic world of skill shortages, supply chain disruptions and geopolitical issues, manufacturers are struggling to operate at full capacity. In a bid to tackle these issues, and to make them a bygone, manufacturers and logistic providers have sought to look nearer to home.
Maggie Slowik, Global Industry Director for Manufacturing at IFS, examines the rise to reshoring and how it presents an excellent platform for a rebound in U.S. manufacturing. In response to global economic, production and supply challenges, more U.S. manufacturers are focused on reducing risk across their operations as they concentrate on contracting their supply chains and bringing more work in-house or closer to home. This is giving rise to the trend of reshoring and nearshoring.
Economic strains prompt a move back home – reshoring to relieve disruption
Reshoring's primary goal is to regain control over the entire end-to-end supply chain—it's about manufacturing products on local soil and it's a process that's been gaining traction from companies worldwide. From a North American perspective, the picture is no different. Many U.S. companies have begun the shift away from globalization as default, with research suggesting that nearly 350,000 jobs were re-shored to the U.S. in 2022—a notable increase when compared to the 2021 figure of 260,000.
The movement has also seen companies become less reliant on China. Now, many economies including the U.S., India and European Union are looking to establish a roadmap that will balance supply chains and increase resiliency. The China Plus One Strategy is an approach adopted by a number of businesses looking to include sourcing from other destinations. Already, numerous companies have turned to Vietnam and India as an alternative, with both countries reporting an uptick in investment from U.S. companies that have built plants there.
According to the Reshoring Initiative® IH 2022 Data Report, supply chain gaps, the need for greater self-sufficiency and a volatile geopolitical climate are major factors driving reshoring. Looking back, the Reshoring Initiative IH® 2020 Data Report found that 69% of companies cited supply chain disruptions as the primary reason for reshoring.
There is now movement on a national level to strengthen supply chains and promote domestic manufacturing with the introduction of the bipartisan National Development Strategy and Coordination Bill in December 2022. This bill highlights the importance of manufacturing reshoring to national economic development going forward into 2023.
Costs remain a deciding factor for making reshoring reality – but don't forget sustainability!
Recent research commissioned by IFS, polling senior decision-makers working for large enterprises globally, found that 72% have increased their usage of domestic suppliers, compared to international suppliers. From a sustainability perspective, there are huge benefits to be gained—in fact, reshoring is giving manufacturers a golden opportunity to look hard at their manufacturing processing and how they can develop more sustainable processes.
For example, it can minimize Co2 emissions as transport is reduced, and a spur a deduction in wasteful overproduction as supply chains are brought closer together. As the whole world strives to act more sustainably in the race to net-zero, environmental benefits will play a huge role in driving new sourcing strategies.
But the raw materials, components, and products that they source from suppliers are likely to become more expensive, especially as inflation continues to gather pace globally. As a result, 53% have considered increasing the proportion of materials/components they produce in-house. But again, these measures and others like them that organizations are now taking to mitigate risk are likely to add cost, complexity and waste into the supply chain.
So, reshoring is not the silver bullet to mitigating supply chain disruption entirely. Often companies can underestimate the sheer level of effort, costs, and logistical planning required to make reshoring a success. But for many U.S. companies, the extra costs to manufacture within the country are definitely outweighed by saved customs and shipping costs, and the additional sustainability benefits associated with offshore operations.
It's here organizations need the helping hand of technology—in fact it can be a key facilitator for solving supply chain, labor, and production challenges associated with reshoring. For 94% of respondents in a recent McKinsey study, Industry 4.0 helped keep operations running during the covid-19 pandemic, with another 56% claiming Industry 4.0 technologies had been critical for efficient responses. A new IDC InfoBrief, sponsored by IFS and entitled Shaping the Future of Manufacturing, shows an active correlation between digital maturity and profit—manufacturers reporting an optimized level of digital transformation saw profits increase (40%), while those with less advanced digital transformation maturity suffered bigger reductions in profit in the last fiscal year.
Tech is ready
As so often, the business conundrum needs the help of technology, and it is there and ready to deliver. Tech has been quick to respond to the call to deliver the agility and fast Time to Insight (TTI) that manufacturers need to better forecast demand and provide a more detailed view of sustainability across product supply chains. Exceptional supply chain management will be a vital part of the move to reshoring. The IFS study showed supply chain management is now seen by 37% of respondents as one of the top three priorities their organization is trying to solve through technology investment. The technology is there. 
Reshoring in action – will the benefits be worth it?
In a recent Kearney index on manufacturing reshoring, 92% of executives express positive sentiments toward reshoring. And that's no surprise when you consider the additional benefits on offer. As well as a more protected supply chain ecosystem, there are also positive societal benefits from the move to reshoring.
According to the U.S. Reshoring Initiative, in 2021 the private and federal push for domestic U.S. supply of essential goods propelled reshoring and foreign direct investment (FDI) job announcements to a record high.
From a broader perspective, there are many profitable and supply chain benefits at stake for manufacturers. For example, research found that 83% of consumers in the U.S. are willing to pay 20% more for American-made products, with another 57% claiming that the origin of a product would sway their purchasing decision.
From a management standpoint, control over operations is significantly increased while much of today's manufacturing is spurred by IoT, AI and machine learning, capable of performing monotonous tasks, around the clock. But bringing operations all to one centralized location gives businesses tighter control over processes. Manufacturers will also benefit from shorter supply chains and on a day-to-day level, on-site teams will experience increased collaboration as reshoring drastically reduces the time difference between headquarters and the manufacturing plant.
Reshoring for a better future – tech needs to stand up to the case
It's easy to see why the appeal of reshoring is prompting a move toward U.S.-based manufacturing initiatives. By addressing reshoring now with the right technology, efficiently and cost-effectively, manufacturers will put themselves in a great position to not only survive but also thrive long into the future.
Of course, as with any major transformation, there are hurdles to overcome but the long-term results of reshoring look as though it's a journey worth embarking on – from increased employment to tighter manufacturing control. As more and more companies around the world look to reshore operations on home soil, manufacturers will need the guiding hand of a flexible and agile software platform to make reshoring a reality at scale.