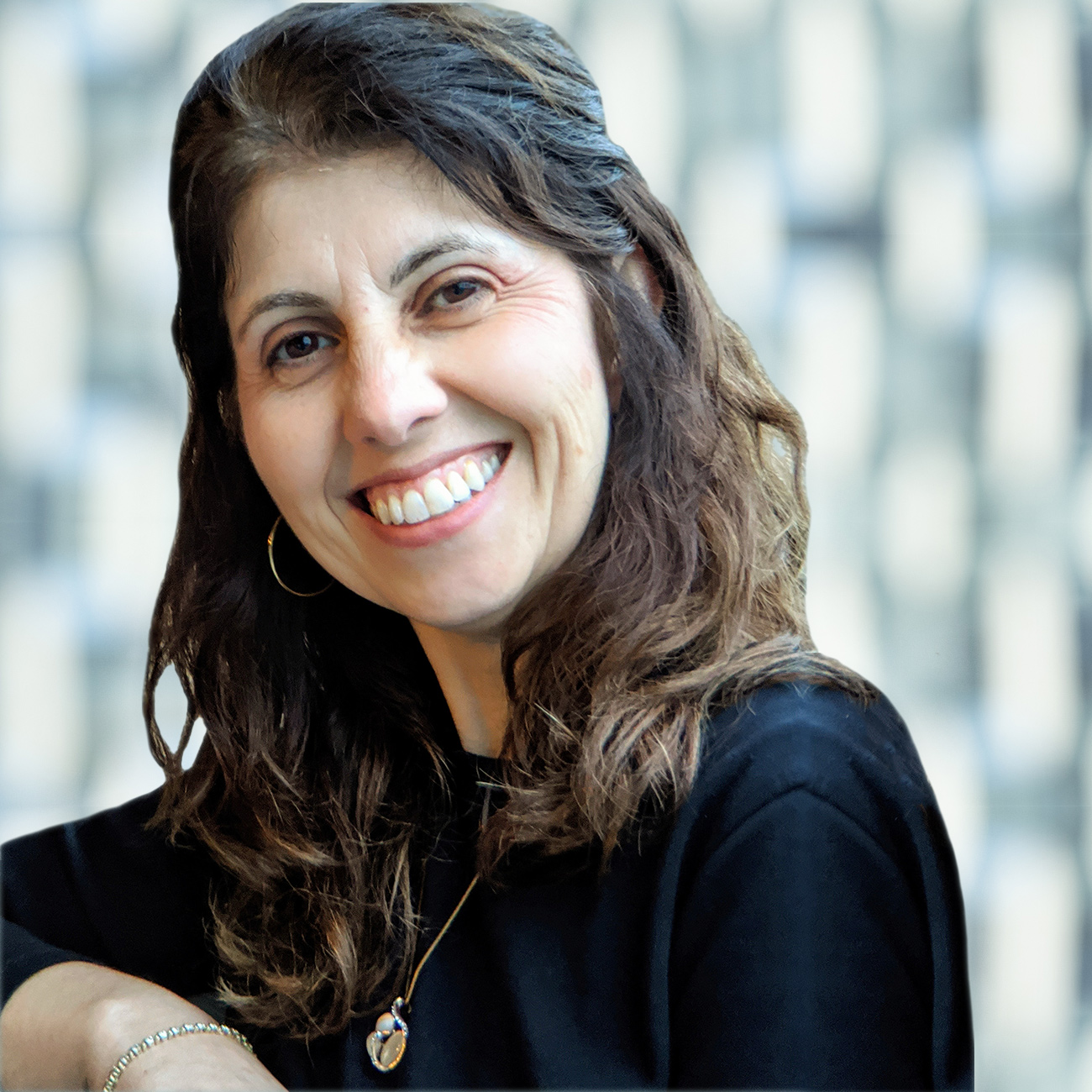 VP of IT Systems and Data
Insight Partners
Eli Potter
Eli Potter is a vice president of IT systems and data at Insight Partners, advising startups on enterprise applications at scale. She has a proven history of building capabilities that transform technology into critical business value. Two of her many talents include breaking down complex problems and making order out of chaos.
Eli served as a Sr. director of enterprise applications and architecture at Coinbase scaling platforms for rapid crypto adoption. As a Sr. director of data platform engineering at Autodesk she fundamentally changed the product and engineering culture. As VP of managed services product & technology at Service Source she served on the Salesforce service cloud advisory board.
Eli brings a wealth of experience working across many functional areas including B2B, B2C, finance, customer experience, marketing, data, crypto, entrepreneurship and innovation. She is a thought leader who is sought after by organizations to challenge the status quo, connect people with ideas and accelerate growth.
Since 2017, Eli has been volunteering at Carnegie Mellon University to teach graduate students about crypto, AI, innovation, entrepreneurship and technology. She is passionate about growing the next generation of STEM leaders and has helped many startups with product-market-fit. While at Coinbase, she served as the executive sponsor for the Women's ERG.
Eli holds an MS degree from Carnegie Mellon, BS degree from Sonoma State University and has completed Y Combinator's Startup school.
Get Eli Potter stories in your inbox.
Eli Potter Contributions: