CONTRIBUTOR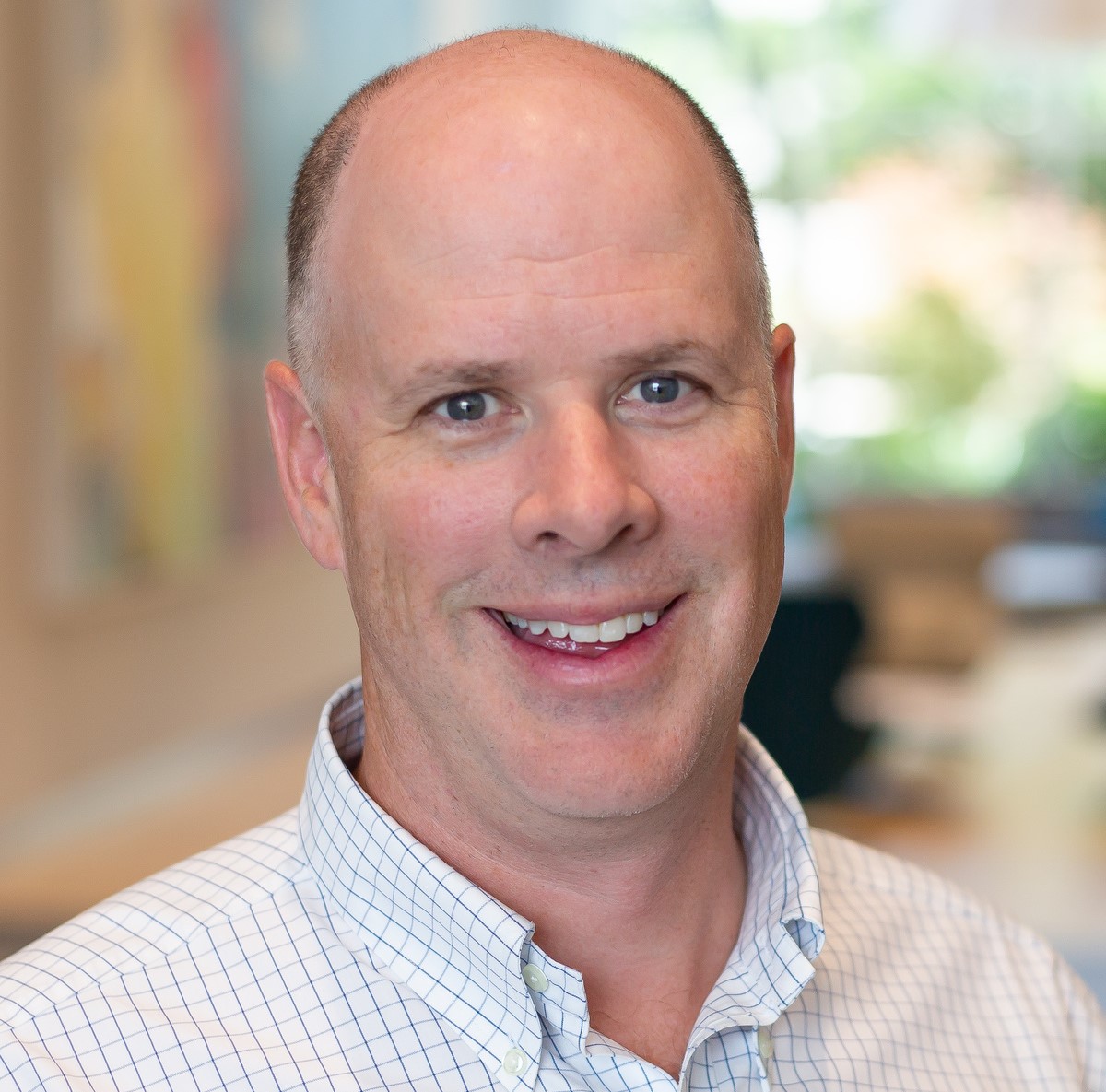 Chief Strategy Officer,
Planview
Humans are resilient. We adapt in the face of great uncertainty — even economic uncertainty.
That's especially true for technology leaders. A recent EY survey shows this group remains bullish in their economic outlook, despite a looming recession, with half saying they plan to activate their growth plans within the next two years or sooner. The resiliency trait is strong (as is optimism).
Perhaps that's because they have a plan. Many technology leaders say they will weather the coming months with digital transformations. Here are three predictions on how they will push through their digital transformation efforts this year, despite market volatility.
No. 1: Macroeconomic Headwinds Demand Introspection on Digital Transformation ROIs
This year's macroeconomic headwinds—inflationary pressures, tightening markets, and supply chain issues—are a cause for concern, and this market demands introspection.
By actively listening to teams and asking the right questions, leaders will invest in resources to ensure their digital transformation efforts will be successful or turn their struggling transformations into successful digital outcomes. Some ways to start the conversation:
"How will a digital transformation fundamentally change how our business creates value?"
"Do we have the right foundation— team structure, budgets, resources, reporting metrics, etc. — to execute a digital transformation initiative successfully?"
"What OKRs (objectives and key results) measuring outcomes/impact, not outputs/activities, can we set to understand whether our digital transformation efforts are achieving intended business results?"
"Do we have the processes/systems in place to measure the effectiveness and delivery risks from the often cross-functional teams, tools, and data?"
For digital transformation efforts to succeed, leadership must build the framework and foundation to succeed in the days to come.
No. 2: Companies Need to Embrace "Digital-Native" Thinking and the Flow Framework
Companies of all types – from automotive to financial services to life sciences – must start thinking and acting more like digital-native companies.
Examples of this mindset are automakers who are shifting to completely transform their vehicles from fossil-fuel powered to electric – which are powered less by mechanics and more by software. To ensure that digital initiatives are not conducted in vain, all organizations should consider the OKR framework for this journey, as it helps every team within the organization understand how its work impacts the company's strategic goals.
Beyond planning and OKRs, understanding the flow of software development is critical. That means developing a core set of metrics that track the flow of business value in software delivery and providing a mechanism that correlates the investment of flow for each product's value stream with the business results for that value stream.
Visualizing the flow of value, or The Flow Framework created by Dr. Mik Kersten, in a software development process may not be as easy as watching value flow on a manufacturing floor – but it's not impossible. Thanks to the vast number of data and visualization tools at our disposal, software products and their value streams can be as visible as production lines.
No. 3: Optimal Digital Transformation Requires Digital Agility
While companies invest lots of energy into digital transformation, their success will largely depend upon whether they are agile.
This year, the word "agility" will hold more importance than ever. In fact, more organizations will embrace agility as the most critical element for their successful transformation.
Part of achieving their goals means truly understanding agility. Digital agility is more than just agile software development practices; it is more than just agile mindsets and ceremonies that can often lead to "agile theater." Companies that have not grown up in technology must recognize the importance of and dependence on technology and embrace the constructs of agility and agile ways of working.
Simply "implementing agile" is different from operating in an agile way: true digital agility revolves around going from projects to products, persistent teams, and feedback loops that rely on data. These differences may seem subtle, but they are essential.
Different Mindsets Are the Key to Success
All three 2023 predictions are a mindset shift from what has come before and precisely what organizations need to implement in the next year to survive and thrive — even in the most uncertain times. And that's where human resilience shines.