CONTRIBUTOR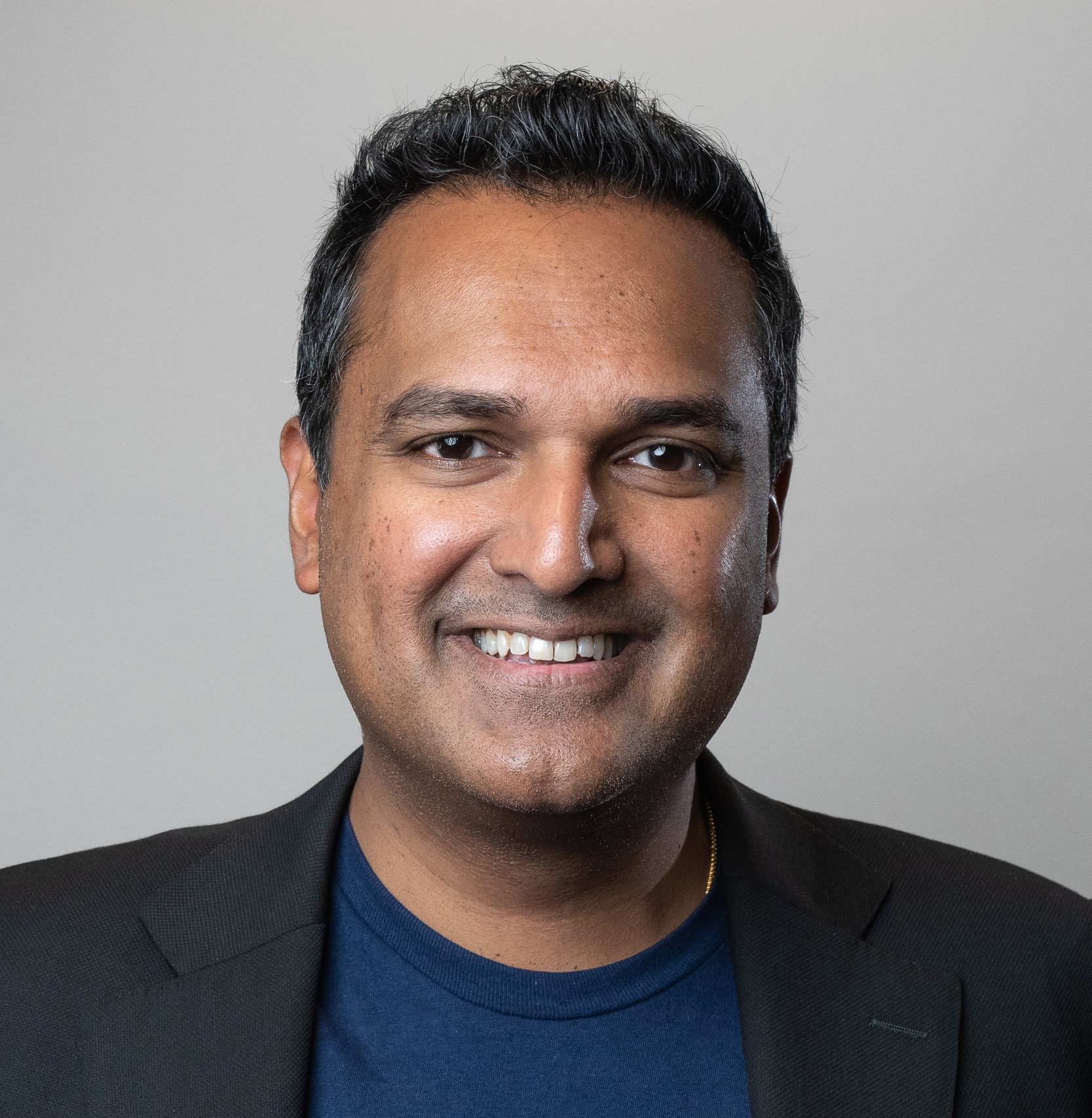 CEO,
RegScale
In the midst of a rather unpredictable economy, the World Economic Forum continues to encourage digital transformation as an enabler for sustainable growth and innovation. To truly achieve these digital transformation initiatives, however, organizations must also transform their business processes. And while CISOs nearly universally agree that automating threat detection and response (86%) and integrating and automating cybersecurity capabilities with new and existing technologies (84%) are a high priority, compliance automation has yet to emerge as a critical initiative for large, heavily regulated enterprises.
Compliance has historically reflected the information available at a single point in time. Manual audits require extensive paperwork, specialized skills and knowledge from auditors, and time-consuming processes. And as organizations move towards API-centric technologies and embrace the cloud as part of their digital transformation initiatives, the data required for an audit is changing faster than ever. Compliance must keep up with these changes, and it can only do so if organizations embrace compliance automation.
Manual Compliance in the Age of Digital Transformation
Going through the process of a compliance audit or attestation has historically been a challenging task. Many audits require a third-party auditor and an investment of money and time to review documentation and internal processes. And if or when an audit turns up issues, those findings can damage the CISO's credibility and make it more difficult to accomplish strategic security goals. Even when an organization knows an audit is coming, they inevitably consume significant time and resources. Then the audit findings may result in time spent on remediation and required reporting to external entities, including regulatory agencies, partners, customers and end users.
Further complicating matters, manual audit processes represent only a single point in time — when those audits are complete, they are out of date. And as organizations embrace digital transformation initiatives, their digital environments rapidly change. Many development teams release software updates daily, hourly, or even more frequently for organizations shifting to the cloud and delivering cloud-native applications and services. Getting those updates out quickly is important because they may patch security flaws, add new features, improve performance, ensure compatibility, increase data protection or a combination therein. This constant environment of change means that manually keeping up to date with compliance-related changes is a losing battle.
How to Meet Wide-Ranging Compliance Requirements
While changing business processes can be challenging, it is essential to embrace those changes and adopt new tools to meet the requirements of changing compliance requirements. The Biden-Harris administration has made cybersecurity strategy a clear focus, calling on software makers and the American industry to take responsibility for reducing risk. This strategy is manifested in regulatory updates, such as the proposed changes from the US Securities and Exchange Commission (SEC) that require publicly traded companies to disclose material cybersecurity incidents within four days of a breach. And while the United States does not have a single federal law that regulates security and privacy across the private sector, there are many compliance requirements businesses must meet in individual states and across the country, including Sarbanes-Oxley (SOX), the Federal Trade Commission (FTC), the Health Insurance Portability and Accountability Act (HIPAA), among many others.
Taking a static approach to meet security controls in a dynamic technology environment makes it easier to deploy innovative technology quickly and even more challenging to feel confident that it is secure and meets compliance requirements. To effectively automate compliance, organizations need to:
Adopt an API-centric approach to allow for real-time visibility into the state of their security controls via integrations with existing security monitoring systems.
Enable processing of compliance data using machine-to-machine interfaces on an automated basis rather than requesting status manually on a quarterly or annual basis.
Integrate with Information Technology Infrastructure Library (ITIL) tools using a Command Line Interface (CLI) to analyze findings from commercial scanners and create tickets to initiate and track remediation.
Leverage machine-readable open standards, particularly the Open Security Control Assessment Language (OSCAL) developed by the National Institute of Standards and Technology (NIST), to provide a standard representation of security information related to publishing, implementing, and assessing security controls.
Enable reporting to support manual audits.
Using this approach, organizations can monitor compliance changes continuously using machines to self-assess their state to detect problems almost immediately and accelerate remediation.
Digital Transformation Enables and Necessitates Compliance Automation
As a critical component of digital transformation initiatives, more organizations are deploying in the cloud and spinning services up and down in ephemeral environments. These initiatives increase the volume and complexity of data that organizations generate, collect and process. That data must be managed and stored securely and monitored for compliance violations. Using automation, organizations can monitor data and environments more effectively while also complying with requirements in multiple jurisdictions with varied regulatory requirements, making updates rapidly when regulations change to ensure ongoing compliance.
Compliance automation also gives organizations a holistic view of compliance risks, enabling security and compliance leaders to identify and prioritize areas that require attention more easily. Automation can even accelerate digital transformation by introducing modern technologies into a continuously audited environment without adding manual paperwork. It's time to start thinking about automated compliance as table stakes for organizations to successfully meet digital transformation, governance, risk and compliance goals.