CONTRIBUTOR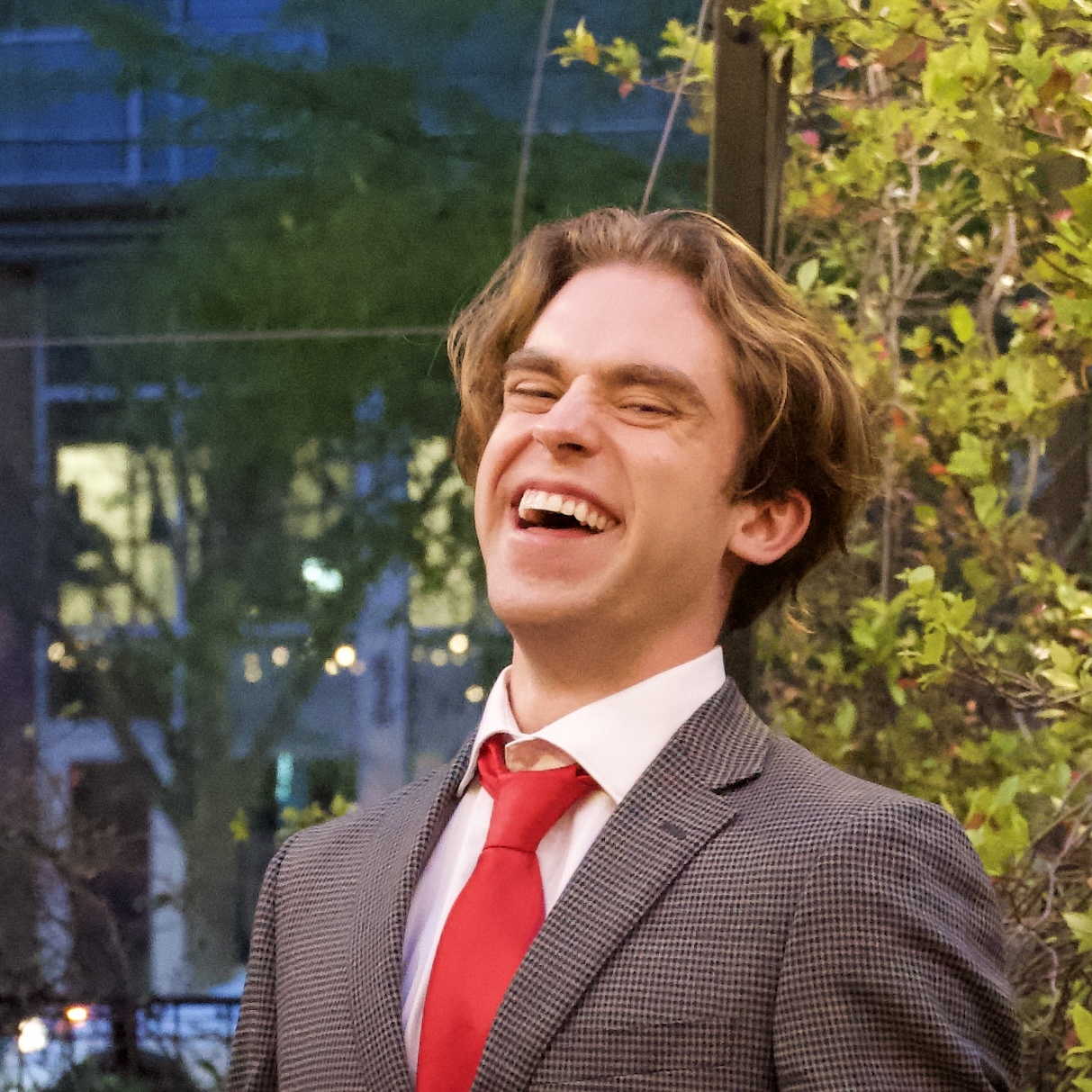 Multimedia Production and TV Host,
Techstrong Group
At its latest 5G Innovation Session in San Francisco, Verizon Business showcased several new technologies, including the public release of an autonomous checkout store, enabling a next-generation fan and player experience through a combination of 5G connectivity and edge computing capabilities.
While Verizon displayed several innovations such as 5G Edge Accelerated Access which allows for facial authentication ticket validation, and private 5G networks enabling isolated coach-to-coach communications, all eyes were on the public release of the ampm ASAP Grab and Go store, the first autonomous checkout option within the Chase Center.
Powered by Verizon 5G, the Grab and Go store uses computer vision, 5G and edge computing to enable shoppers to take items and walk out without stopping to pay. I spoke with Johnathan Nikols, senior vice president of Global Enterprise Americas at Verizon Business, and Debika Bhattacharya, chief product officer at Verizon Business, to understand the technology behind it.
As Bhattacharya explained, there are two primary components – 5G infrastructure and edge compute resources. The 5G setup powering the store is like having a private, isolated 5G network in a box providing high bandwidth and throughput. This allows the transfer of camera and sensor data in real time.
The edge is then connected to the 5G network to process the application data and run the computer vision algorithms with low latency. Additionally, it brings the cloud closer to the application while maintaining integration with platforms like AWS or Azure. The edge complements existing cloud infrastructure, but provides real-time benefits and speed for this type of application.  
This combination of localized 5G connectivity and edge computing at the venue processes data and enables experiences like autonomous checkout that would not be possible otherwise.
While these technologies are not just meant for creating best-in-class fan experiences, implementing them in sporting venues acts as a proving ground to refine the 5G and edge computing before replicating it across diverse industries. As Nikols explained, there is no more extensive stress test than having up to 18,000 visitors using the tech at every game.
That being said, the use of 5G and edge does not stop at sports. Nikols also mentioned use cases like automated access control at warehouses and factories, and how hospitals could leverage similar tech for asset tracking, patient flow and hand washing monitoring.
Zooming out, the autonomous checkout system at Chase Center, powered by 5G and edge computing, provides a glimpse into a potential future of connectivity and real-time experiences. The Chase Center deployment shows the promise of 5G and edge computing to enable the next generation of real-time applications across retail, health care, manufacturing and other industries.
By combining high bandwidth 5G networks with edge computing located close to the data source, new low latency use cases become possible, paving the way for new consumer experiences and enterprise capabilities.