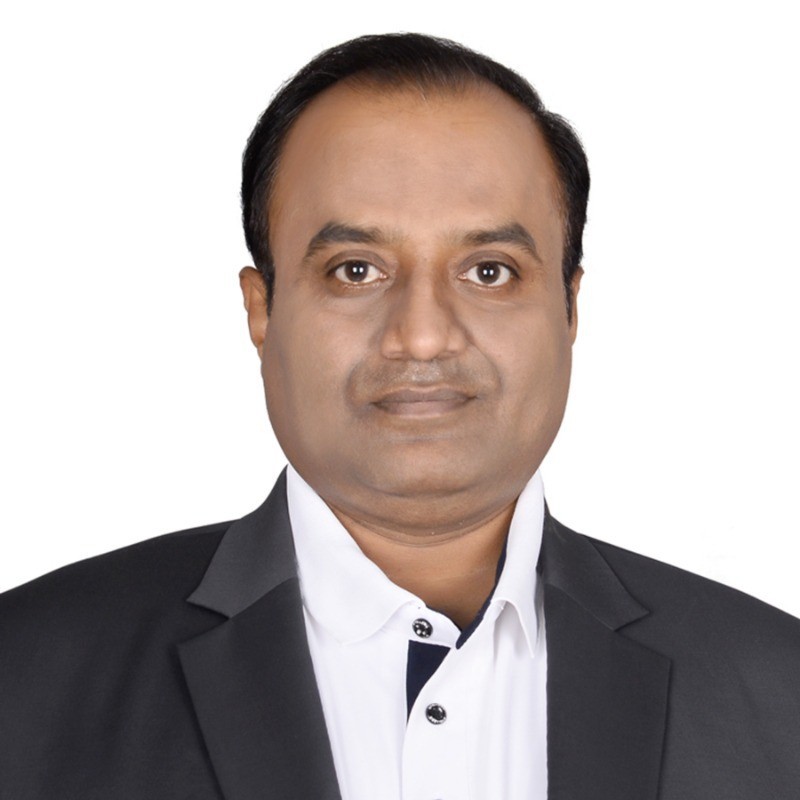 VP and Global Platform Head
AssistEdge
N Shashidhar
N Shashidhar is an accomplished VP and global platform head of AssistEdge with an illustrious tenure spanning more than 25 years in the software industry. Not only is he a founding member of EdgeVerve, but he also had the distinction of being a part of the vanguard team that conceptualized and established EdgeVerve as a dynamic product subsidiary of Infosys. Shashidhar's diverse experience in product and platform domains is unparalleled. Throughout his career at Infosys, he has donned various influential roles gracefully, showcasing his expertise across technology, client engagement, and functional leadership sectors. Passionate about strategy and business transformation, Shashidhar has left indelible footprints in the sands of business architecture. His remarkable contribution in transforming the engineering business and, later, during the nascent stages of Infosys's Products & Platforms business speaks volumes of his strategic acumen and leadership skills. As the head of strategy and operations for the Edge Portfolio, he was at the helm of transforming EdgeVerve. His relentless pursuit of refining the EdgeVerve portfolio strategy has been pivotal in the organization's evolution. Academically brilliant, Shashidhar was bestowed with the University Gold Medal in Engineering. He also holds an MBA from the prestigious Indian Institute of Management, Bangalore. In the realm of software and business transformation, Shashidhar's journey and achievements stand as a beacon of inspiration and a testament to his prowess.
About EdgeVerve:
EdgeVerve Systems Limited, a wholly-owned subsidiary of Infosys, is a global leader in developing digital platforms, assisting clients to unlock unlimited possibilities in their digital transformation journey.
www.edgeverve.com
Get N Shashidhar stories in your inbox.
N Shashidhar Contributions: