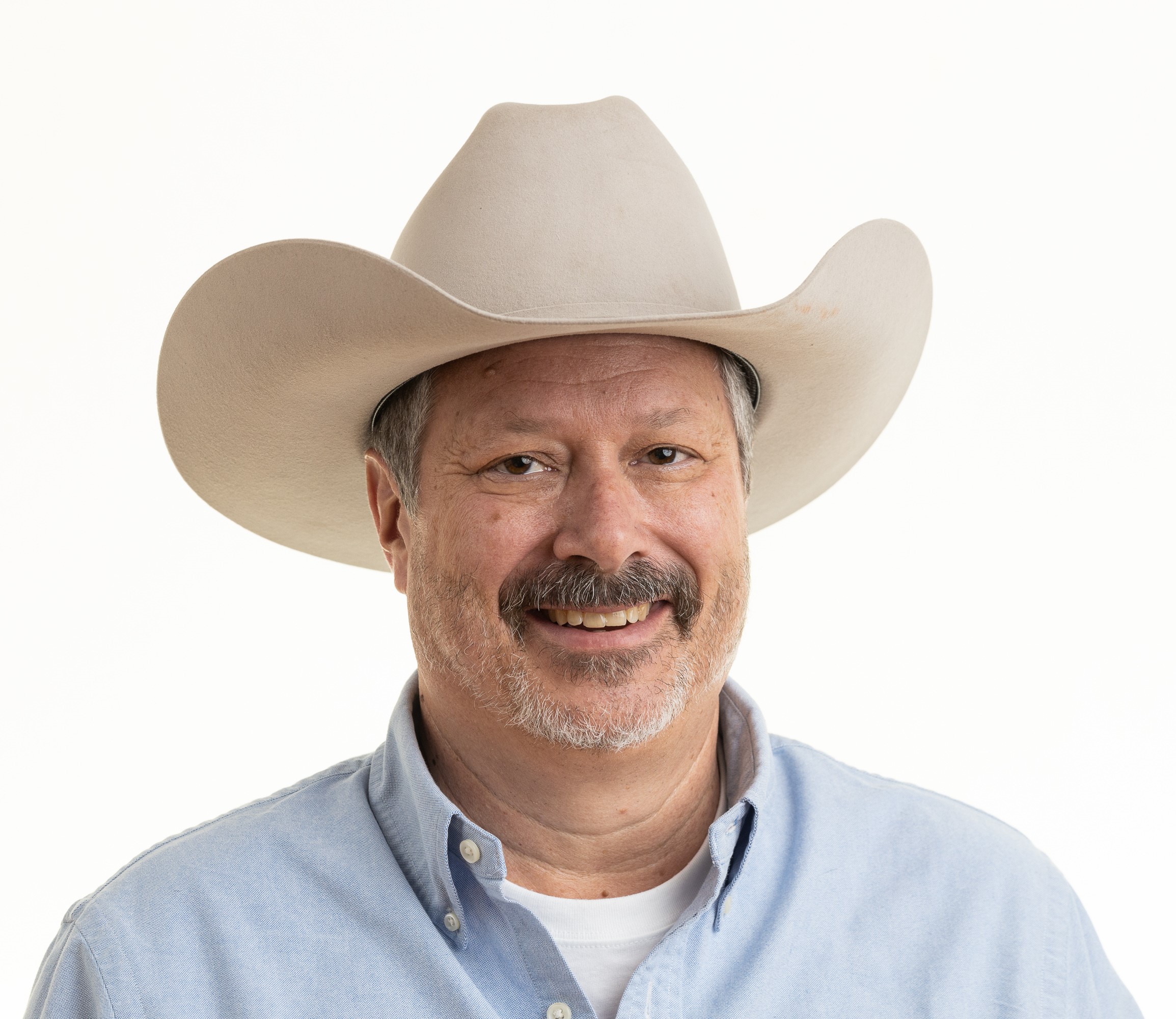 Director of Cloud-Native
Contino, A Cognizant Company
Greg Pearman
Greg is passionate about all things software, specifically the value flow beginning with an idea and progressing all the way to delivery into the hands of users. He believes that transformation starts with people, then process, then technology and has worked inside of a number of very large companies, specifically in the government, telecom and software industries.
He has over 32 years of experience and a deep development background along with broad experience in cloud, agile/lean processes, architecture and operations.
Get Greg Pearman stories in your inbox.
Greg Pearman Contributions: