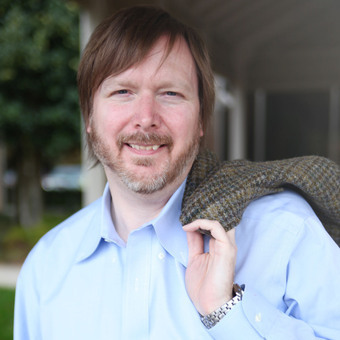 Account Principal
Contino
David Bishop
David is a seasoned founder and product development executive in enterprise architecture focused on identifying, delivering, and managing strategic solutions for large, complex environments. Through his experience as an engineer, professional researcher/teacher, and business owner, he can effectively communicate and connect with everyone from C-Level Executives to developers. His passion is for empowering clients and their teams to deliver higher quality products faster and more reliably.
David has 25 years of experience as an entrepreneur, technologist, instructor, researcher, author and inventor. As an account principal at Contino, he has focused on helping large, highly regulated enterprises leverage SRE, DevOps Transformations and CI/CD strategies to increase market share and build innovative capability.
Get David Bishop stories in your inbox.
David Bishop Contributions: