CONTRIBUTOR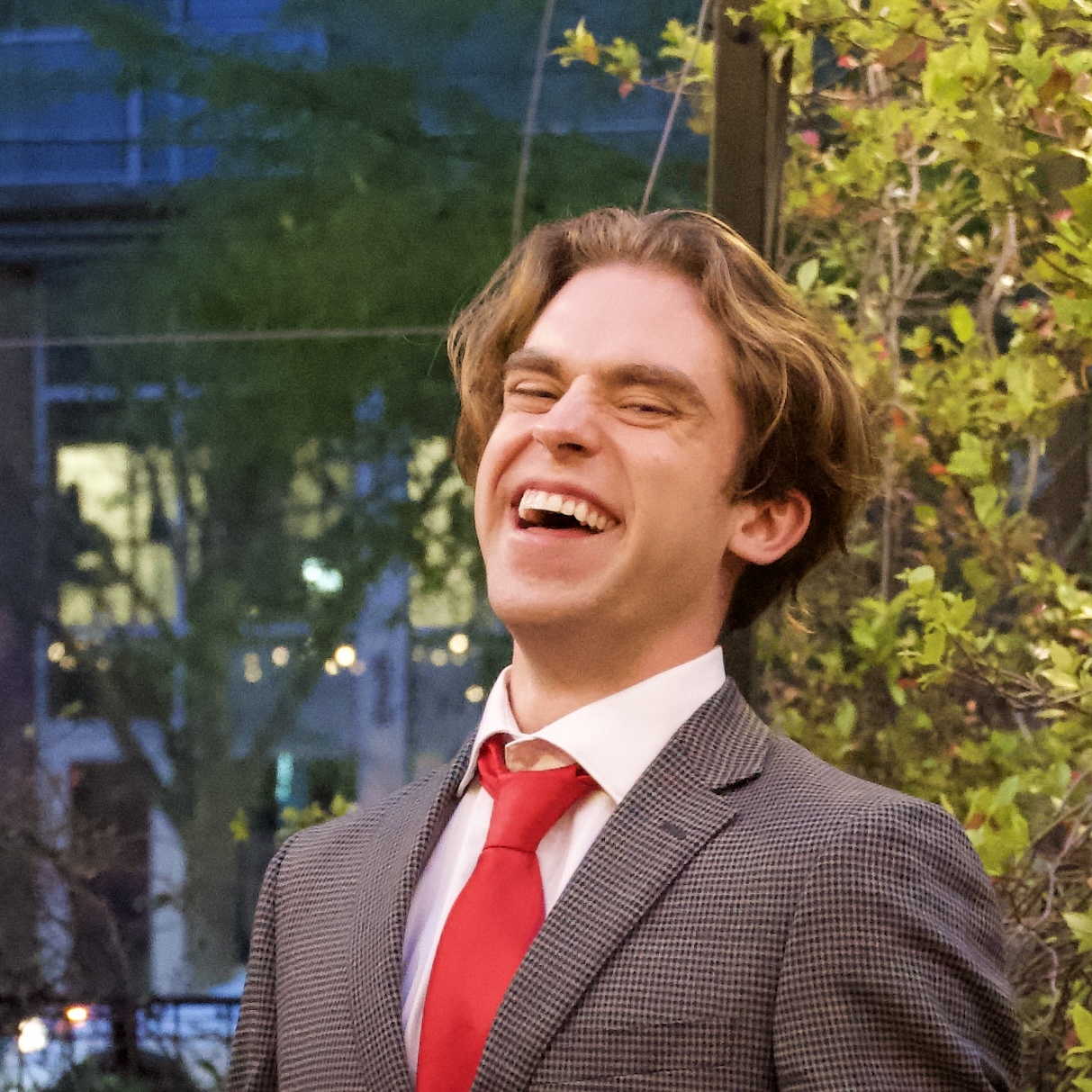 Multimedia Production and TV Host,
Techstrong Group
Behind all the rollercoasters and orca shows, SeaWorld relies on extensive technology infrastructure to delight visitors. While guests may see only the amusement park on the surface, providing stellar experiences requires complex digital systems working seamlessly behind the scenes. The same applies to its mobile applications that help thousands of visitors navigate and explore the park daily. 
Building world-class mobile experiences requires understanding the complex interconnectivity between old and new infrastructure, and among the tools in its arsenal, observability plays a pivotal role. At the Datadog DASH 2023 event, I sat down with Benjamin Vulpes, Director of Mobile Engineering at SeaWorld, who leverages Datadog's observability platform to unravel this web of interconnectivity and accelerate development.
When SeaWorld hired Vulpes to lead the mobile engineering team, the IT team had already deployed Datadog across the enterprise. This provided the visibility Vulpes' team needed as they built mobile apps relying on decades-old legacy systems tracking comprehensive guest data, spanning barcode scans, discount redemptions, point-of-sale interactions and mobile ordering. Seeing how workflows acted together helped demystify the "digital plumbing," so to speak. This real-time observability also facilitated Vulpes's learning regarding legacy code.
Additionally, as the mobile engineering team grew, onboarding new mobile engineers became faster and more focused, due to Datadog tracing these connections. Understanding the broader ecosystem early allowed new developers to consider downstream impacts when addressing localized problems, and comprehend how changes to a mobile API call may propagate through unrelated services relied upon by other apps.
What also became clear during our conversation is that Datadog's visibility also helps Vulpes and his team analyze issues within SeaWorld's apps. Vulpes referred to a time when the team noticed checkout declines emerging in the mobile apps, and it was Datadog that provided the telemetry to easily isolate the failure points. That level of quantitative insight empowered Vulpes' team to refine the guest e-commerce experience continuously.
While Datadog provides SeaWorld with powerful observability tools, SeaWorld has also expressed interest in several of Datadog's newest features announced at DASH. One of the features Vulpes sees the most potential in is expanding into Datadog Mobile Application Testing. Vulpes mentioned that the beta offering allowed his team to smoothly configure and tighten CI/CD integration. According to Vulpes, catching visual regressions pre-release will prevent subtle UI glitches from accumulating through successive versions, and Datadog's new feature will help SeaWorld achieve this.
Overall, Vulpes considers Datadog and observability an invaluable "superpower" for his small mobile team. Thanks to Datadog, Vulpes can focus less on decades-old systems and more on delighting guests with best-in-class mobile experiences.
With sprawling infrastructure, both on-premise and in the cloud, SeaWorld exemplifies the IT complexity that Datadog was built to tame. The blend of legacy systems and modern distributed systems creates observability challenges that Datadog is well-suited to solve. Unified visibility across these disparate technologies provides actionable insights into how changes impact interconnected resources and empowers engineers like Vulpes to ship new customer experiences without compromising reliability or security.