CONTRIBUTOR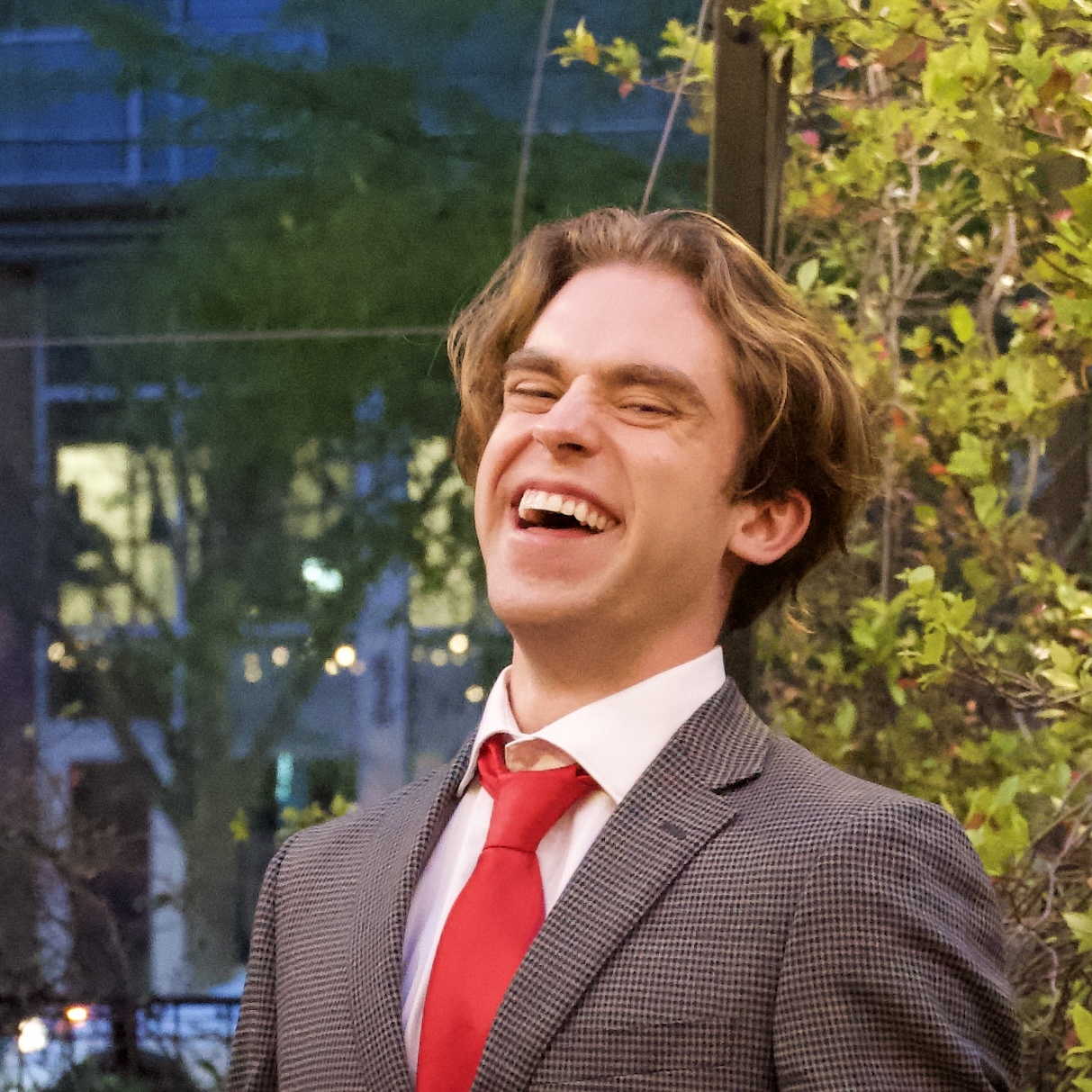 Multimedia Production and TV Host,
Techstrong Group
In a move combining two powerhouses in cloud, data and artificial intelligence, Egen and SpringML have merged to position as a prominent independent player in the Google Cloud ecosystem.
The merger combines Egen's expertise in cloud migration, application modernization and platform engineering with SpringML's data engineering, analytics and AI prowess. This creates a comprehensive provider that delivers end-to-end capabilities across the cloud and data spectrum. To learn more about the merger, I sat down with Saleem Janmohamed, Chairman and CEO of Egen.
According to Janmohamed, the goal is to build a next-generation technology services company focused on digital transformation. By merging, Egen and SpringML now cover the full range from cloud infrastructure to data, analytics and AI applications.
Janmohamed points to AI and machine learning as massive disruptors, enabling new capabilities much faster than previous tech advances like mobile devices. However, responsible use of AI will be critical, and larger organizations are already building teams to ensure proper data usage and avoid incorrect AI results.
This being said, not every company is equally prepared to develop these AI teams, and that's where Egen and SpringML come in. The merger positions the combined companies to guide clients on their AI journeys. With years of experience across cloud, data and AI, they can provide specialized expertise to train AI models properly. This allows them to augment human capabilities through technology rather than replace them outright.
According to Janmohamed, a significant focus will be helping clients structure their data and build the pipelines and infrastructure to fully leverage AI, which includes migrating legacy systems to modern cloud architectures optimized for AI. The new company aims to drive business value from AI investments, not just achieve cost savings, with key verticals across health care, life sciences, digital native companies, and the public sector.
For example, Egen and SpringML are developing AI solutions for municipalities to detect potholes and prioritize repairs. Another solution Janmohamed mentioned was how the companies are helping local governments rehabilitate and reintegrate convicted criminals into the workforce.
Janmohamed sees this as a transformative time, with AI adoption happening faster than any previous technology revolution. He likens it to an "iPhone moment" – a game changer still in its infancy.
By merging Egen and SpringML, this new company hopes to be at the forefront of this critical historical moment. The combined companies plan on guiding clients on the responsible use of AI to drive innovation; and with specialized expertise across Google Cloud, data and AI, they aim to help clients unlock the full potential of this technology to transform both business and society.