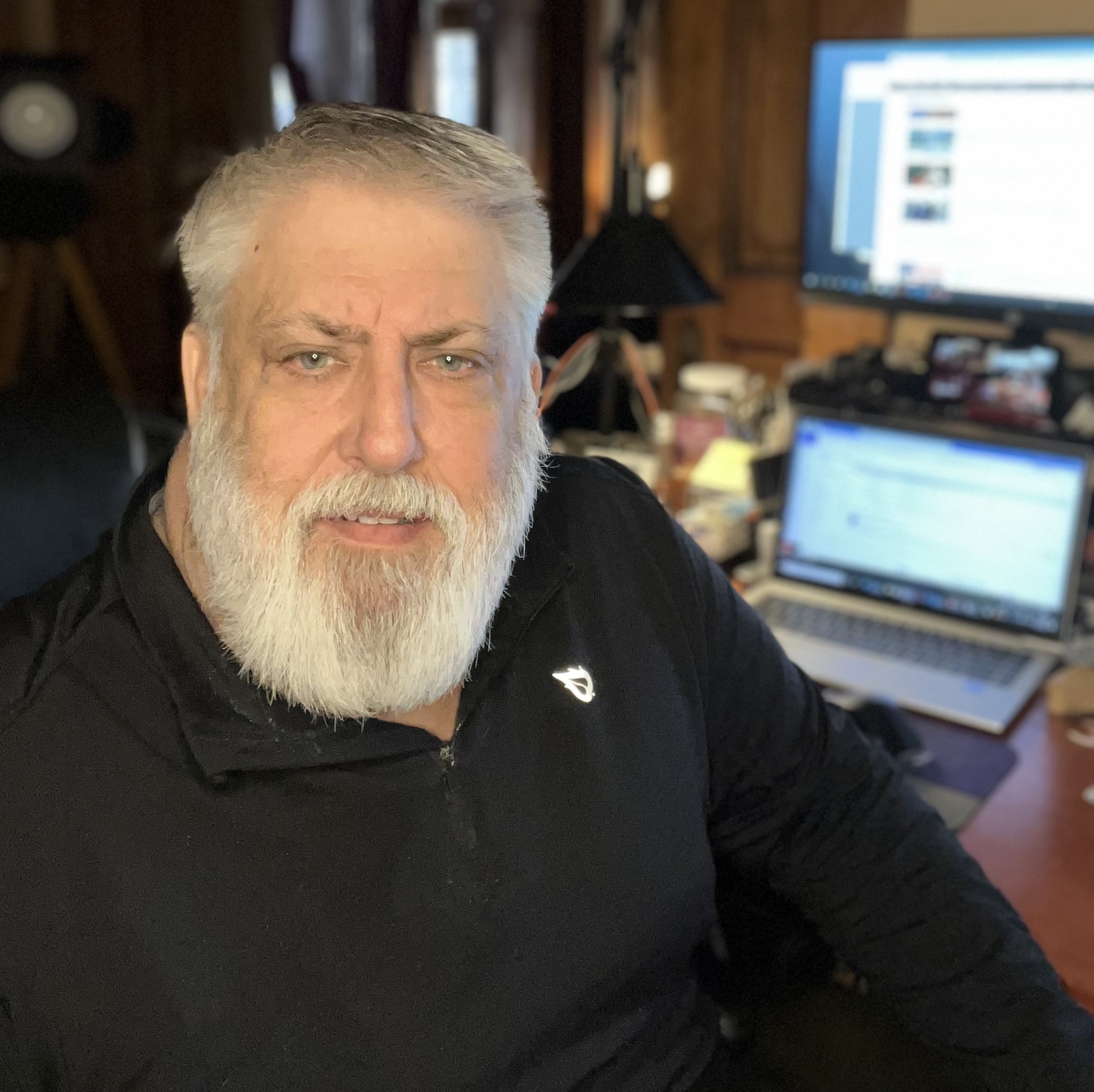 Ambassador
DevOps Institute
Jack Maher
Jack Maher is a digital transformation evangelist, educator, and coach for teams, leaders, and organizations on their digital journey. As an appointed ambassador of the DevOps Institute Jack is active in the global DevOps community sharing knowledge and collaborating. As a certified instructor as well as practical and strategic coach, he helps teams, and their leaders connect the dots and realize the synergies across the domains of people, processes and technology in practical applications of accomplishing organizational missions. Value Stream Mapping is a primary tool set.
Jack is co-author of Standing On Shoulders: A Leader's Guide to Digital Transformation, and author of Standing On Shoulders: The Digital Transformation Workbook and Value Stream Mapping: The Secret to Successful Digital Transformation. He also presents at conferences and conducts workshops on value stream mapping, design thinking (and upcoming book Focused Improvement: Innovation On Demand), and digital transformation from a leadership perspective.
Get Jack Maher stories in your inbox.